As we ease into March, and signs of Spring are slowly beginning to show, things are ramping up at Hollyhock as we prepare for our 2023 season of programming. There is a lot to be done before we can welcome the thousands of guests and presenters who will soon walk through our campus gate.
Hollyhock's Core Programs sit at the heart of our history and mission. As we continue to grow and expand as an organization, we treasure the people who choose to further their healing, growth, and self-development with Hollyhock.
Our Core Programs fall into four different categories:
Wisdom Teachings
Wisdom Teachings programs cover a wide, diverse variety of topics and presenters. We offer programs on meditation, yoga and traditional wisdom, as well as art programs, energy management practices, and non-violent communication.
If you are seeking to expand your mind, gain new depth and knowledge of traditional and modern wisdom practices, check out the incredible Wisdom Teachings programs coming in 2023. Secure your space today, before we sell out.
Social Innovation
Social Innovation programs at Hollyhock are focused on helping people develop the skills, tools and techniques to communicate more effectively, drive forward transformative social change, and effectively lead their movements forward.
Discover the huge variety of Social Innovation programs available this year, and find your community in the world of social justice and equitable leadership.
Health & Healing
There are so many pathways to healing. Our Health and Healing programs have been cultivated to lead you on a path of exploration into your physical, mental, emotional, and energetic health.
Learn directly from healing experts from around the world, as you explore the opportunities for finding peace and wellbeing. Browse our 2023 Health and Healing programs to find the right healing journey for you.
Creative Expression
When was the last time you fully embraced your creativity? In modern life, we so often find ourselves pulled away from creative pursuits, playfulness and artistic exploration. This category of programs is dedicated to inviting back that playful, creative spark we are all born with.
Explore watercolour painting, weaving, singing, dancing, writing and more in our Creative Expressions programs. Spots fill up fast, so don't miss your chance to explore your creative side and book today.
Featured Programs
Groundwork Masterclass: End Overwhelm in Work & Life
With Amrita Ahuja
June 2 – 7
"If you are ready to break away from the cycles that perpetuate feeling overwhelmed in your life, if you are someone who wants to do what matters most to you, join us. As hundreds of people report, Groundwork will get you out of survival mode and change your life. You will leave the Groundwork Masterclass equipped to work and live with clarity, joy and ease."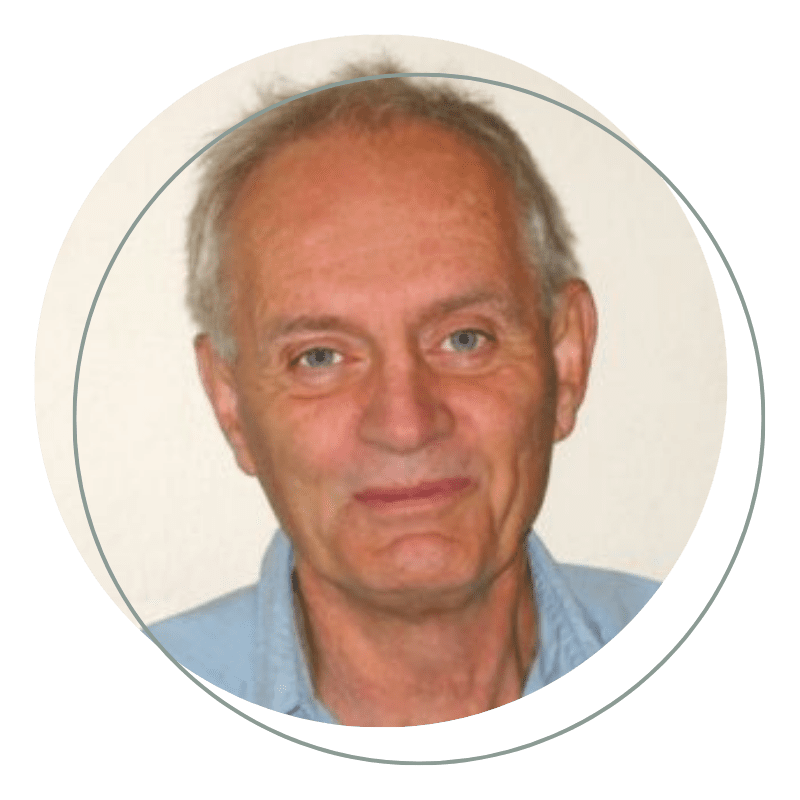 Healing At The Edge: Conscious Living, Conscious Dying
With RamDev Dale Borglum
May 10 – 14
"We yearn to connect with the sacred but often are lost in separateness. Many of us feel our lives have become disconnected from our purpose. This workshop offers a practical experiential model for healing our woundedness and surrendering into a life rich in compassion and astonishment and wisdom."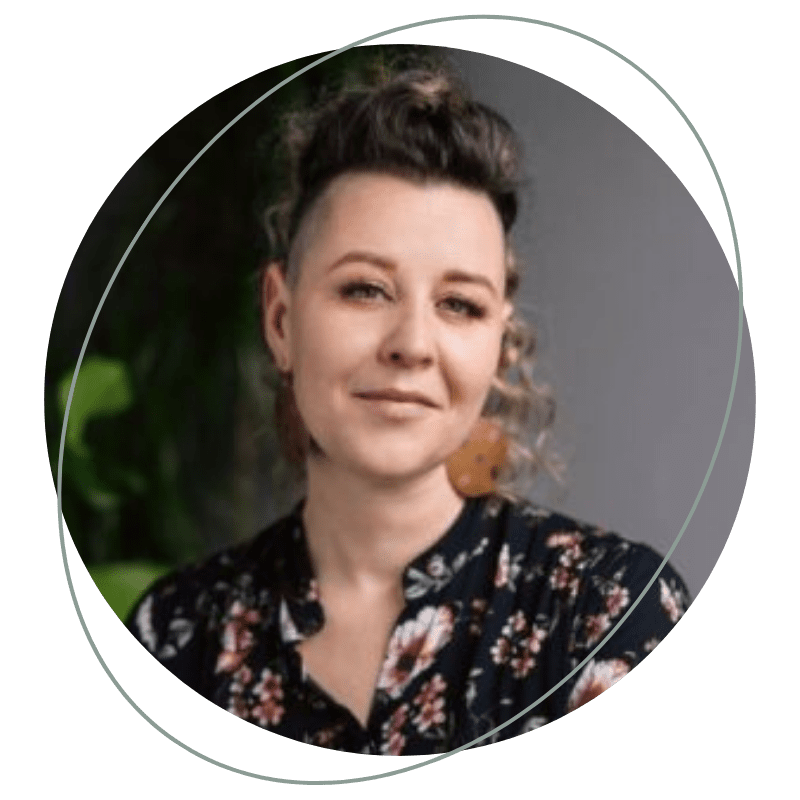 Raise Your Vibe with Reiki: Levels 1 & 2
With Fleur Choy
May 28 – June 2
"If you are a highly sensitive person looking to develop your intuition and connect with spiritual people in nature this Reiki training is for you."