VISIT OUR CAMPUS
We invite you to explore all Hollyhock has to offer.
We look forward to welcoming you to our oceanside restaurant, where our menus are inspired by the seasons of west coast British Columbia. Working alongside our amazing team of production gardeners we design dishes to bring you closer to the land and sea.
Menus: Our globally inspired chef driven pre set menus are served banquet style at breakfast lunch and dinner, allowing us to cook each meal fresh from scratch to best showcase our fresh local ingredients.
Sourcing Priorities: We support small local businesses first, sourcing as much of our products from within BC as possible with as many coming from small local producers as we can. 
Meal times & prices (included with accommodations):
Breakfast | 8:30am | $19

Lunch | 12:30pm | $27

Dinner | 6:30pm | $52 Vegetarian or $52 Meat / Seafood

Oyster BBQ | Saturdays, 5:30pm | $15
Sourcing Partners:
Cortes Island; Reef Point Farm, C-Fin fishing, Winter Wind Fish, Gathering Place Spices, Becca's Beans, Outlandish Shellfish Co. 
Vancouver Island; Mclintock Farm, Natural Pastures, Little Qualicum Cheeseworks, Avalon, Westholme Teas, Gunter Bro's,
BC and beyond; Discovery Organics, Horizon Distribution, Gordon Food Services.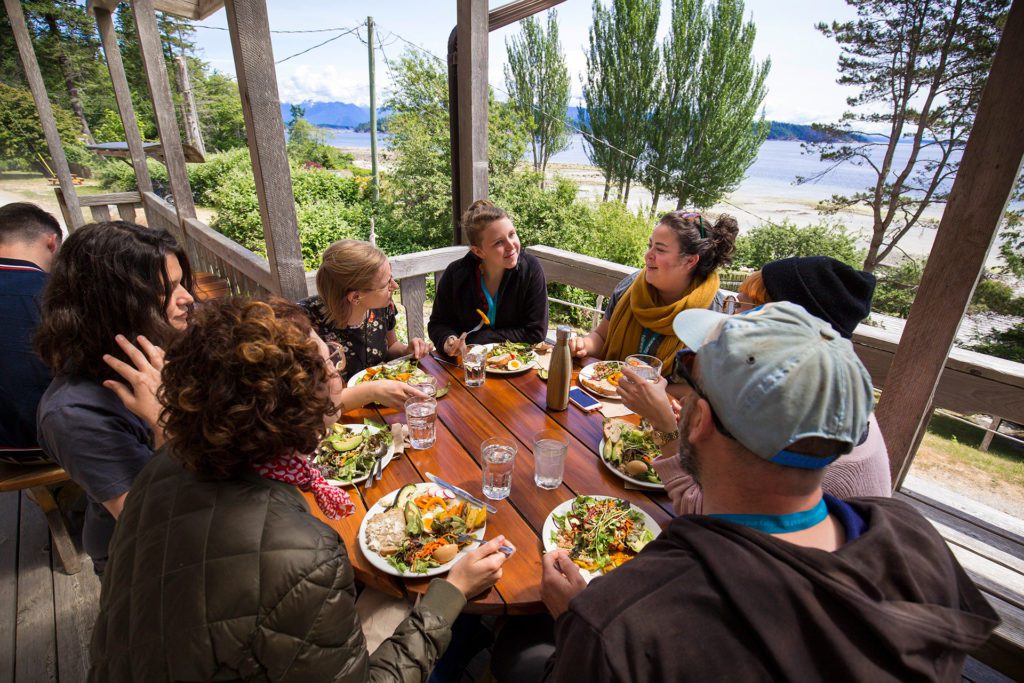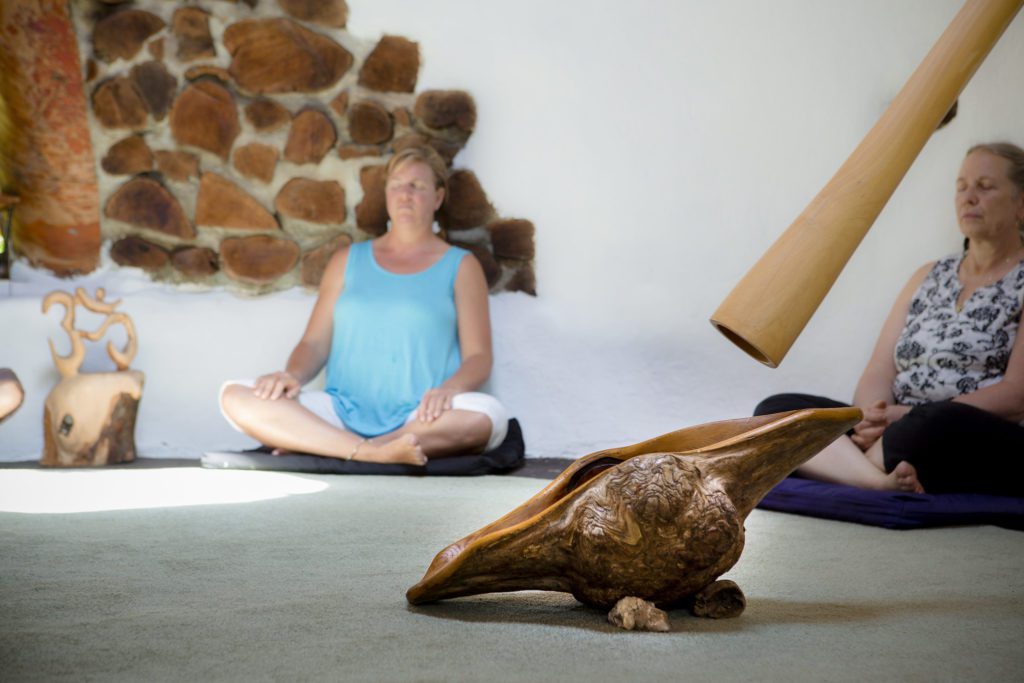 Breathe in. Breathe out. Let the natural wisdom of Cortes Island relax and rejuvenate you. Book a bodywork session with our highly skilled practitioners to rejuvenate your spirit.
Hollyhock Massage
This incredibly relaxing full-body massage combines Swedish and other massage techniques for an extraordinary experience of peace and rejuvenation.
1 hour….. $110     1.5 hours….. $162
Deep Massage
Penetrating firm pressure and deep gliding strokes release restrictions and elongate muscles and fascia. The session includes relaxing strokes for integration and balance.
1 hour….. $120     1.5 hours….. $173
Acupuncture
Acupuncture is part of the ancient practice of Traditional Chinese medicine. Energy (qi) flows through the body along meridians, or pathways, along which there are acupuncture points. In this session, specific points are penetrated with very thin needles in the skin, to support the flow of energy and promote deep relaxation. Our very skilled and experienced practitioner combines this ancient practice with gentle hands-on acupressure massage and Shiatsu for the ultimate healing experience. Insurance receipts available on request.
1.5 hours….. $175 initial session     1 hour….. $120 repeat session
Acupressure
A potent integration of relaxing massage strokes and a sequence of acupoint pressure. This session inspires deep release and relaxation, promoting Qi flow through the meridian system, opening channels for the harmonious flow of energy throughout the body.
1 hour….. $105    
Reflexology
The intention of this treatment is to bring the body into a state of balance. By stimulating the reflexes of the feet and hands, tension is released throughout the body. Please wear comfortable, non-restrictive clothing.
1 hour….. $105
Carefully selected artisanal and local products, including books, clothes, jewelry, edibles, and more. Take home treasured memories of your visit and unique gifts for friends and family.
Hollyhock Store | Open 9:00am – 4:00pm Everyday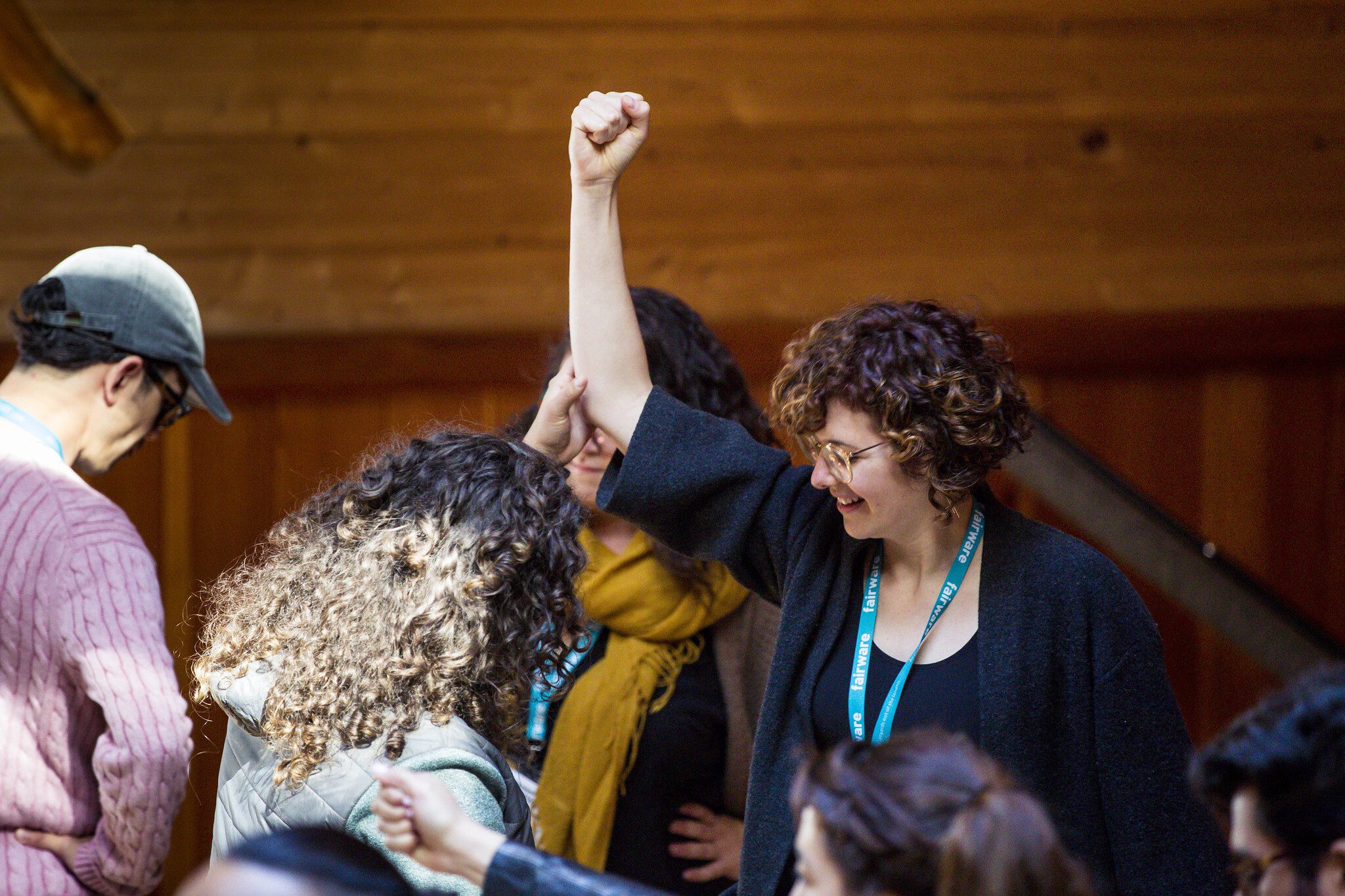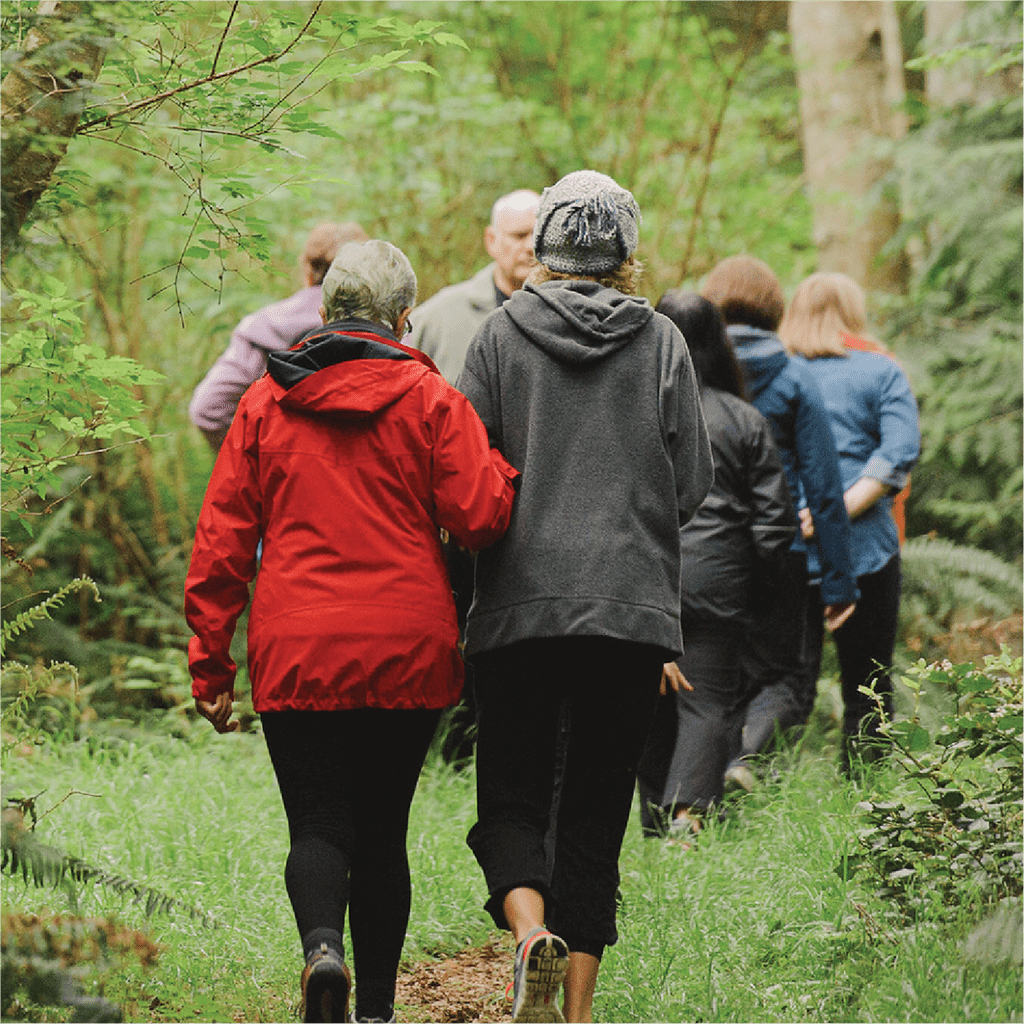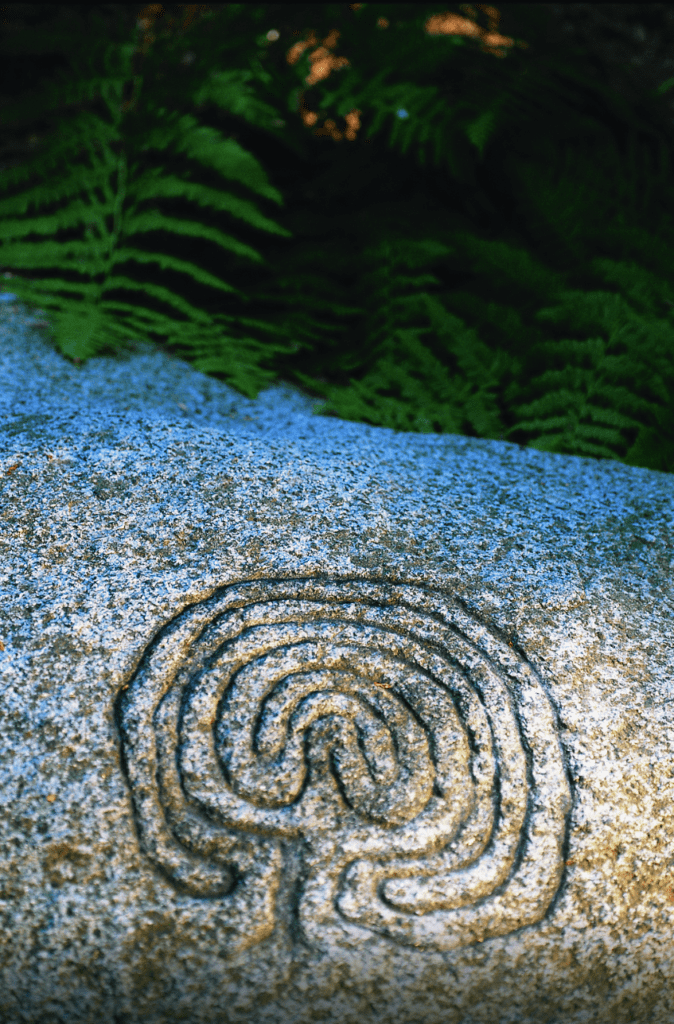 Weekly activities are available for Campus guests and staff. Please book privately if you are not staying in accommodations with us.
Garden Tour
Scheduled weekly at 8:00am
Our abundant garden is open for visitors anytime. Join us for a guided tour of the thousands of birds, bees, and blooms located in this multi-coloured paradise. Get tips on gardening or harvesting – or just take a seat on a bench for a ten-minute nature meditation. 
For large groups or private tour requests, please contact the store at 250-935-6937 or [email protected]
Yoga/Tai Chi/Movement Classes
Most days from 7-8am (drop-in) or Private Booking….. $100 for private session, maximum of 4 people
Enjoy a range of yoga & movement styles or tai chi with attentive guidance from our experienced teachers. Includes yoga mats and props.
Sunrise with Seabirds
Private Booking….. $50 + $5 each additional person
Wake up to the natural beauty of Cortes, with this early-morning guided walk along the beach with Hollyhock Naturalist Bill Ophoff, and learn about the seabirds, shellfish, plants and ocean wildlife surrounding our island paradise. Bring your camera, curiosity and water shoes.
Guided Nature Walk
Private Booking….. $50 + $5 each additional person | 2 hours, 6 people maximum
Walk through beautiful forest while listening to stories about our island's unique flora, fauna, and history from our experienced naturalist. Birds and wildflowers are at their vibrant peak.
Need some literary companionship during your stay? Search our online catalogue of books in our lending library or purchase a book in the store!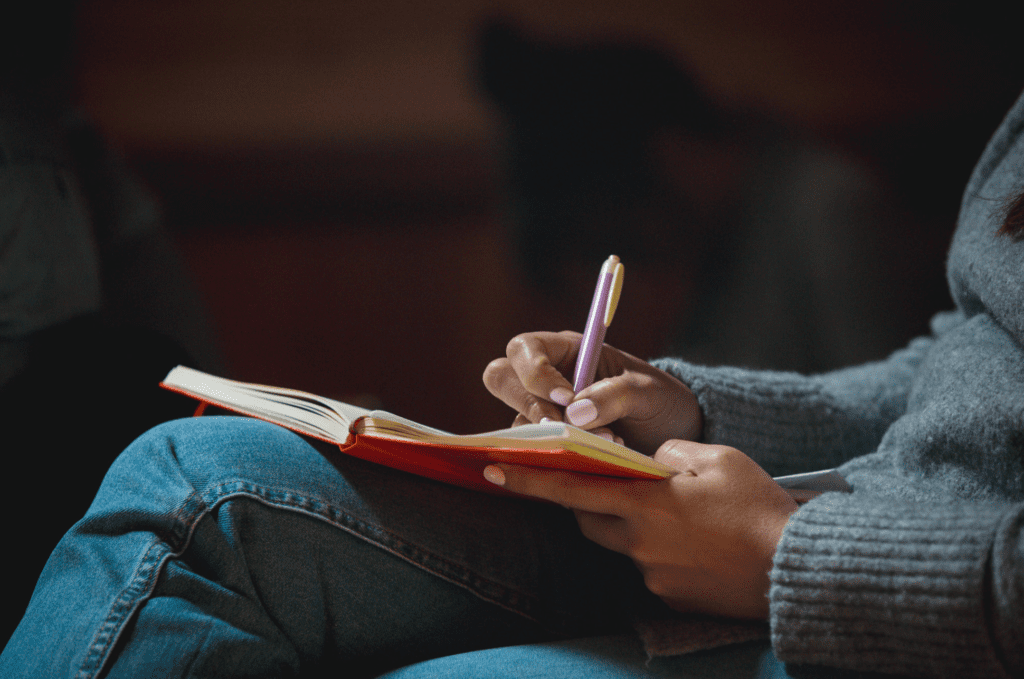 Hollyhock is partnered with a number of activity providers on Cortes Island. Book directly with our partners for stand up paddle boarding, kayaking or sailing adventures!
Stand Up Paddle Boarding (SUP)
Private Booking through SUP Cortes
Imagine floating on the clear ocean water surrounding Cortes Island. Let yourself be immersed by the gentle rocking of the ocean and the fresh saltwater breeze kissing your skin, bringing calm to your nervous system.
Kayaking and Sailing
Private Booking through Misty Isles Adventures
Kayaking
Experience an exhilarating sunset paddle with bioluminescence lighting up your every stroke, or visit a First Nations pictograph site. These guided kayak trips require no previous experience. All are welcome.
Sailing
For an afternoon adventure, board the West Coast schooner Misty Isles, a 43- foot gaff rigged sailing vessel. Tour the world-renowned Desolation Sound, where mountains rise up from the sea, or Mitlenatch Island—the largest seabird breeding rookery in the Strait of Georgia. While under sail or being powered by the quiet, fuel efficient engine, Misty Isles is environment and wildlife friendly.
Be a part of our ongoing push for equity and progressive change by donating to Hollyhock. Support our vision. Change the world.