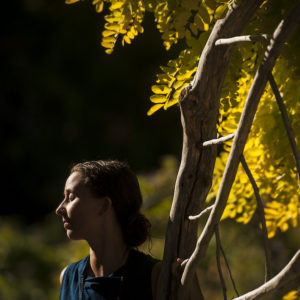 With Judyth Weaver, PhD
October 3 - 7, 2022
Cortes Island
Sensory Awareness is the practice of coming more in touch with oneself. Not attached to any theory or method, the work transcends dogmas, disciplines, and forms. It brings us to the immediate, direct experience through which we can rediscover and return to our own natural ways of being….to our birthrights. This work is practice; not theory or lectures.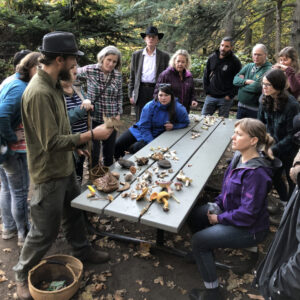 With Yarrow Willard
October 7 - 12, 2022
Cortes Island
In this intensive we will evolve our understanding of holistic health and the earth based medicine path. In doing so, we will explore a variety of techniques, tools, wisdom teaching and old world diagnostic practice, as we build a rich language of relationship with the world around us.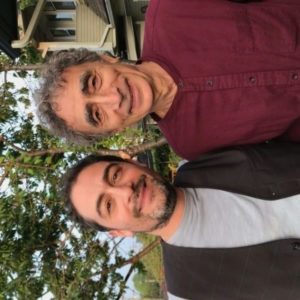 With Dr. Gabor Maté and Daniel Maté
November 25 - 27, 2022

Friday Public Event:
Vancouver Convention Centre
1055 Canada Pl
Saturday/Sunday Workshop:
SFU Harbour Centre, Segal Rooms
515 W. Hastings St.
Explore what it takes to outgrow and transform old dynamics in parent/adult-child relationships. Clear the way for a new relationship grounded in authenticity and mutual compassion, unencumbered by what came before. -- Dr. Gabor Maté is the author of 4 bestselling books published in 25 languages, including In the Realm of Hungry Ghosts, and recipient of the Order of Canada. Daniel Maté is an award-winning theatre composer and lyricist who also runs a popular "mental chiropractic" service.