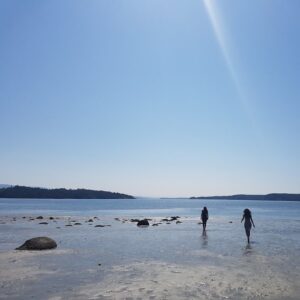 With Dan Hines and Keahi Ewa
September 29 - October 3, 2022
Cortes Island
Finding our way and navigating our lives and vocations relies on our inner resource of courage. Renew your capacity for greater courage in a Circle of Trust®; an inclusive, safe, and disciplined community space. Learn to more fully realize who you are, as your most wholehearted self.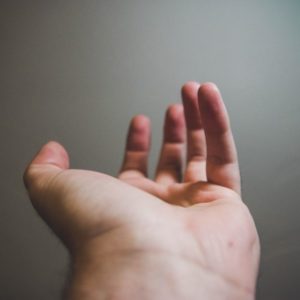 With Alina Frank & Dr. Craig Weiner
November 4 - 6, 2022
Simon Fraser University at Harbour Centre
Learn powerful evidence-based Clinical EFT tapping techniques to quickly and effectively create changes in negative emotions, thoughts, beliefs, and behaviours. This training is for individuals looking to use EFT for self-help, and to integrate it safely into professional client-based practices. -- Alina Frank & Dr. Craig Weiner, DC, are internationally respected EFT trainers and directors of the EFT Tapping Training Institute.