Formed by nature. Preserved in respect. Looking towards
the future.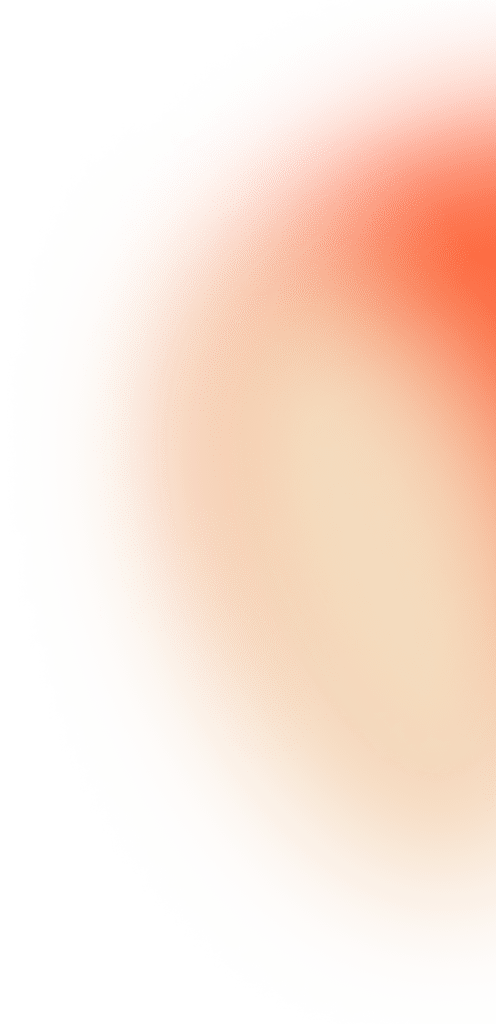 You have arrived. Lush trees welcome you and you hear the sounds of the ocean and birdsong. Smiling staff make you feel like you have arrived…"home".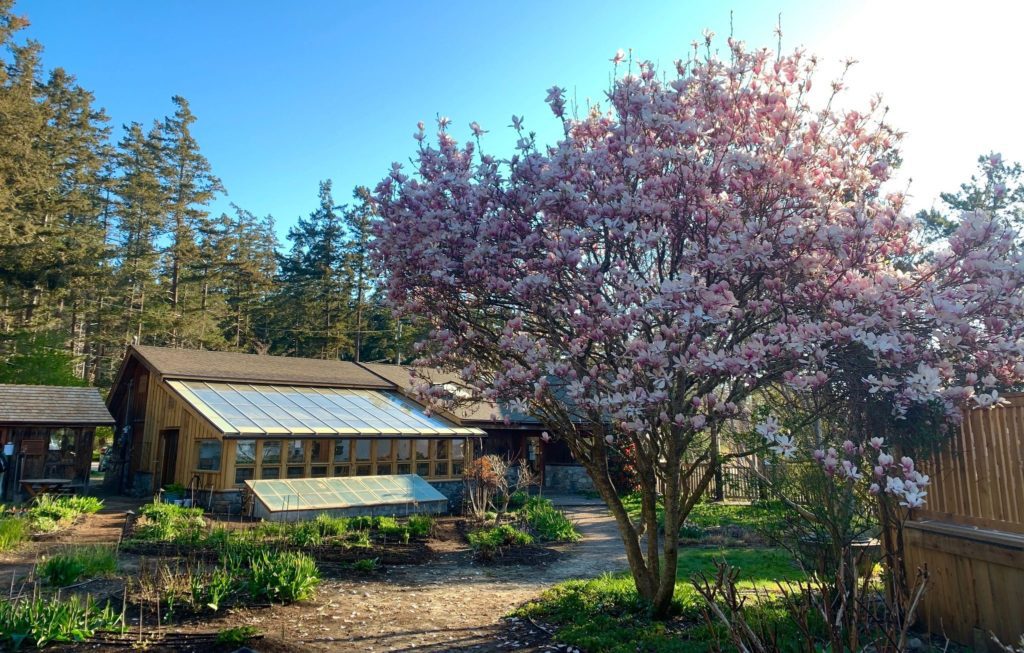 Your palette will dance with joy from our decadent, global fare featuring fresh ingredients from our on-site garden.
Lovingly selected artisanal and locally-sourced products await you at the Hollyhock Shop. Come and explore.
Hollyhock breathes relaxation from every sturdy tree, soft breeze and vivid sunset. Solace awaits you around every turn.
The natural wisdom of Cortes Island beckons you to explore. We offer a number of activities to enrich your stay with us.
Host your group gathering at Hollyhock! Let us know how we can support your event.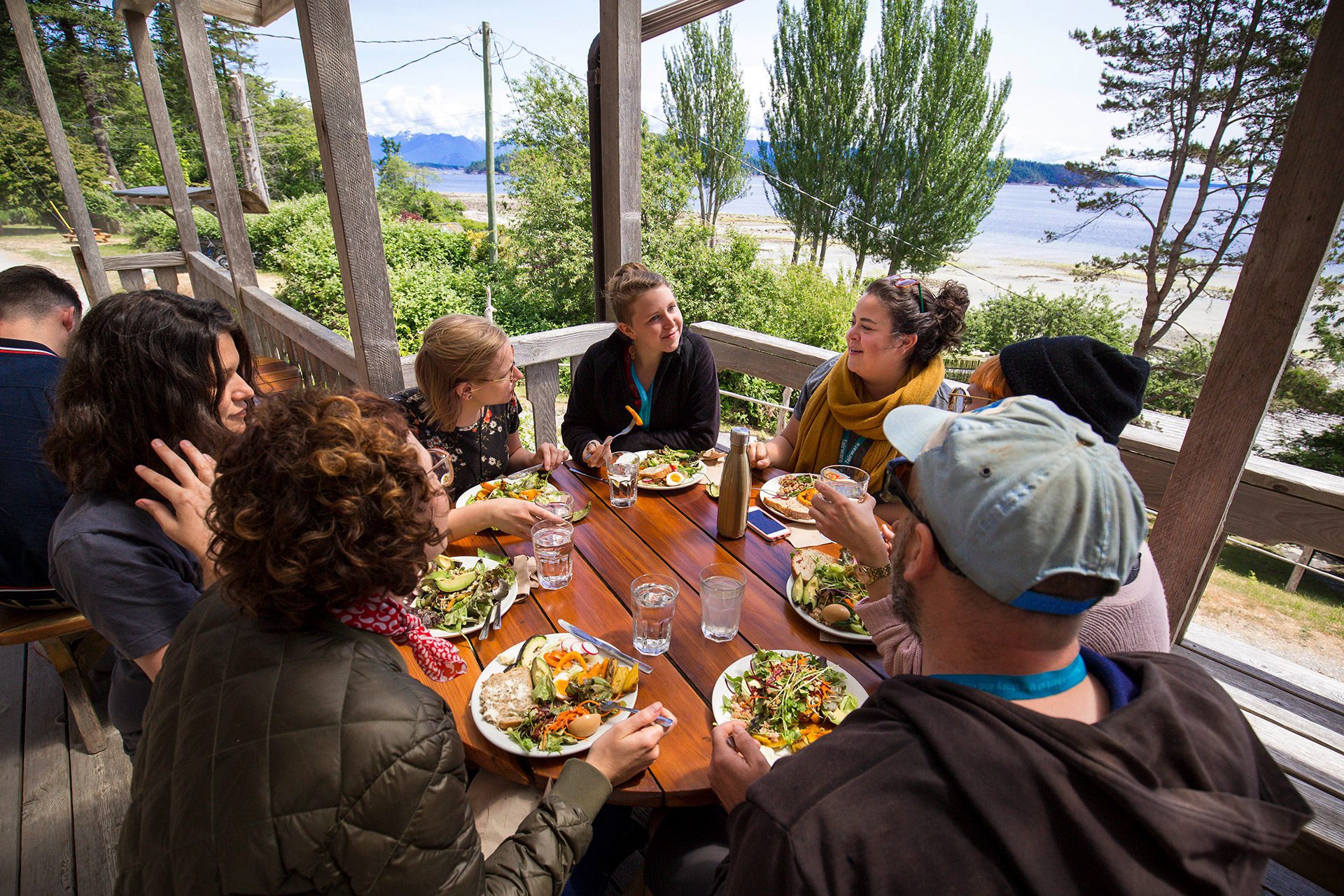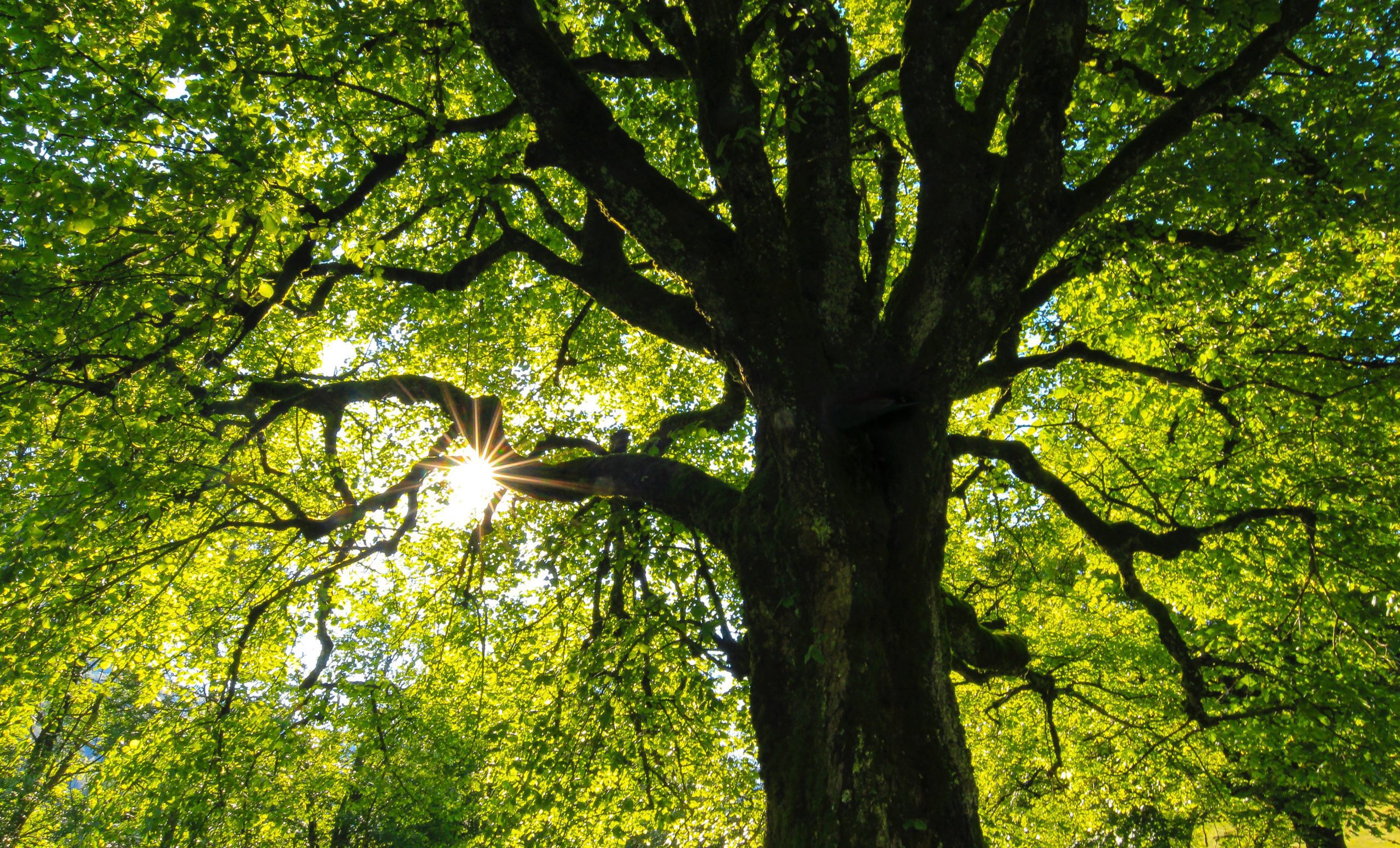 Spaces to open your heart to a sense of hope, possibility and connection.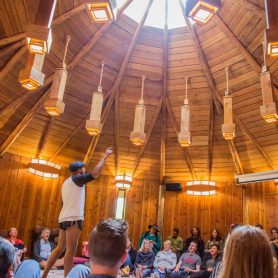 Tucked into the trees near the garden, and closest to the Lodge, this meeting space can host up to 50 guests.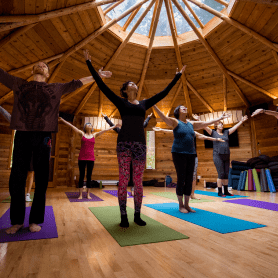 Created with the intention of fostering deep, inner work, Raven can host up to 50 guests.
This inspiring space, with an abundance of natural light, is our largest meeting space, hosting 100+ guests.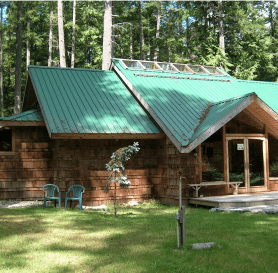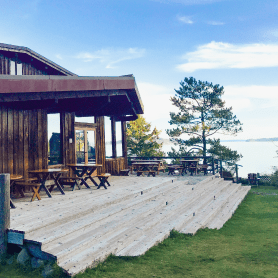 The heartbeat of the campus, the lodge is a central meeting space where we break bread and connect over conversations.
Accommodations for deep sleep, rejuvenation and connection.
Home to the Hollyhock reception and store, Gateway is where you get settled into your Hollyhock experience.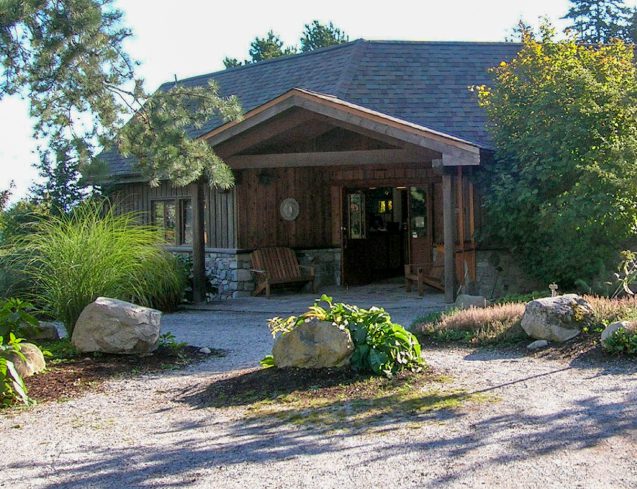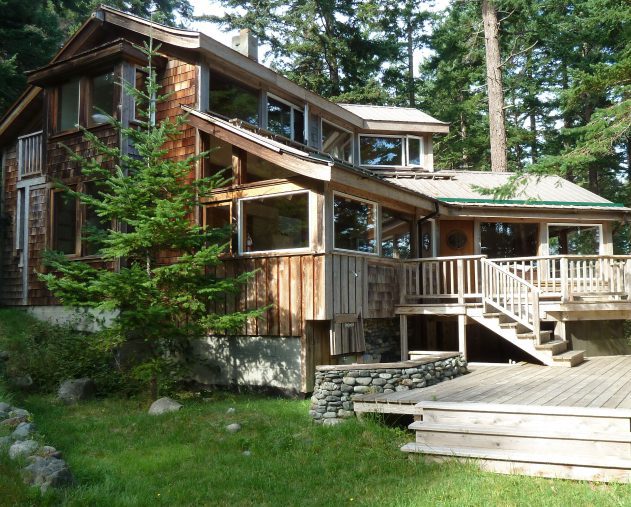 Perched atop an ocean overlook, the Bluff House serves as shared accommodation and a session space for smaller gatherings.
Sanctuary
& Bodywork Studio
The perfect space for tranquil meditation or a bodywork session for deep relaxation.
Choose your journey! Fly direct from Vancouver on a seaplane; the quickest way to Hollyhock. Or, combine highways and waterways with a road trip to our campus, the ferry rides will take your breath away. There are many ways to arrive on Cortes Island, each offering its own sense of adventure and anticipation.
We can't wait
to see you.
Hollyhock's
Theory
of
Change
Hollyhock's
Theory
of
Change
Hollyhock creates, curates, and hosts inspiring, meaningful experiences that provide both the inner and outer skills for personal growth and social transformation.
Hollyhock's
Theory
of
Change
Participants develop the skills, personal qualities, values, and networks that support them to live a life full of wisdom, compassion, and social impact. They in turn, inspire others to do the same.
Hollyhock's
Theory
of
Change
Together we create a critical mass of people who are contributing to creative social, environmental, and cultural systems change.
Hollyhock's
Theory
of
Change
We achieve a future where people live in right relationship with ourselves, each other, and nature; understanding that these are intricately connected.
The Only Way Forward Is Together