Journey to Wholeness: A Courage & Renewal Exploration
With Dan Hines and Robyn Hines
October 11 - 15, 2023
There is a longing to live wholeheartedly. Our world needs those who know who they are.
As we emerge from recent years of uncertainty and pandemic, we can rediscover our true selves. We can bring together our soul and role. When we ovecome the divisions within us, our relationships, work and society benefit from our clarity and authentic presence.
Guided by Dan and Robyn, who have facilitated retreats for thousands of participants, we will explore the Circles of Trust lineage of Parker J. Palmer and the Center for Courage & Renewal. It is a proven, safe and disciplined way of being together. In these wise spaces, some principles and practices create a trustworthy, brave space of attention, imagination, and confidential conversations.
Each morning, Robyn guides embodied practices of yoga, breathwork and meditation to help integrate the fullness of our individual and collective learning. As well, we will experience Clearness Committees, a disciplined two hour discernment process: arising from the early Quakers. In this process a person who longs for clarity – transitional, vocational, relational, or spiritual – has an opportunity to be the "focus person" while a prepared "committee" of others listens and asks open questions.
This retreat is for those who:
Need a guided retreat space for rest, renewal and reorientation
Are in the process of making a life decision and seek inner wisdom
Enjoy integrating soulful self learning with yoga, meditation and body awareness
Value the teaching of Parker J. Palmer and the Circle of Trust process
Yearn for living with a whole heart and in greater alignment with their true self.
"Wholeness does not mean perfection: it means embracing brokenness as an integral part of life." –Parker J. Palmer
Schedule
A detailed schedule will be available 1-2 weeks in advance of the program. View sample schedule here.
Terms & Conditions
You may find our terms & conditions here.
Presenters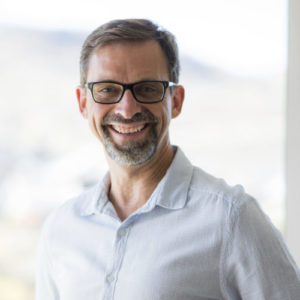 Dan Hines
Dan Hines (he/him) finds himself at a crossroads: between activism and soul. His calling is to invite and help guide leaders to live a more undivided life. He is grateful for those who nurture their personal and professional integrity and find the courage to act. There is a way of…
Learn more about Dan Hines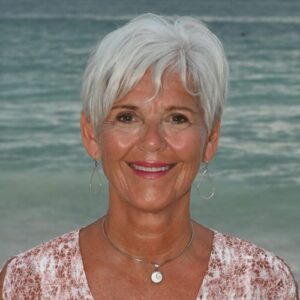 Robyn Hines
Robyn Hines (she/her) has a love of yoga that began over 25 years ago during a period of tragic personal loss. She tiptoed in, but quickly dove deeply, gaining breadth and depth of practice. On her mat, she found solid grounding in life and flourished in her healing. There she…
Learn more about Robyn Hines