Science, Art, Sound, and the Sacred
With Merlin Sheldrake and Cosmo Sheldrake
August 2 - 6, 2023
Explore the entanglements between science, art, sound, and the sacred in a beautiful, wild setting. 
What we call art and science both arise from our faculties of imagination, wonder, and curiosity. We will spend part of our time outdoors – in gardens, on seashores and in forests – connecting with the more-than-human world and bringing together ideas with direct experience. We will explore scientific, artistic, and spiritual traditions through discussion, play, singing, listening, looking, pilgrimage, thinking, and celebration.
Merlin will explore the world of fungi and the ways that a deeper understanding of symbiotic relationships – between ourselves, fungi, plants, bacteria, and others – can change our understanding the planet on which we live, and the ways that we think, feel, and behave. Cosmo will consider the fundamental roles of sound in the living world and will lead us in sound experiments, singing, and musical celebration.
By leaning into ambiguity, by focusing on relationships between entities, by remembering to find excitement in what we don't know, we hope to deepen our sense of the sacred and recover a sense of wholeness.
Schedule
View your program schedule here.
Terms & Conditions
You may find our terms & conditions here.
Presenters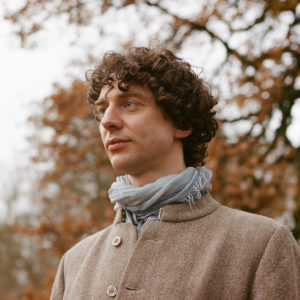 Merlin Sheldrake
Merlin Sheldrake, PhD, is a biologist and author of Entangled Life: How Fungi Make Our Worlds, Change Our Minds, and Shape Our Futures, a New York Times and Sunday Times bestseller, and winner of the Royal Society Book Prize and the Wainwright Prize. Merlin is a research associate of the…
Learn more about Merlin Sheldrake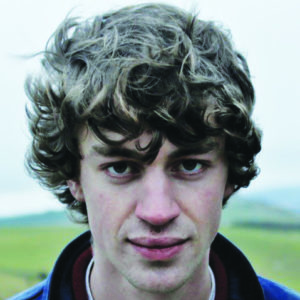 Cosmo Sheldrake
Cosmo Sheldrake is a multi-instrumentalist musician producer, composer, and sound artist. Cosmo released his first single 'The Moss' in 2014, which was followed by the 'Pelicans We' EP in 2015 and his debut album The Much Much How How and I in April, 2018. Much of Cosmo's work is concerned…
Learn more about Cosmo Sheldrake