Tantra and the Energetics of Intimacy: A Traditional Immersion
With Yogacharini Maitreyi
June 16 - 21, 2023
Learn Tantric practices and tools for your daily life that create deeper self connection, self awareness, healing and resilience. Work with your body, mind and prana and experientially understand the principles of Tantra. Build deeper somatic and energetic awareness to heal unconscious personal and ancestral samskara (repetitive patterns). These invaluable tools range from 3 minutes to a number of hours in length, depending on your life situation.
Create safe physical, emotional and mental spaces through self awareness and healthy boundaries. This creates the foundation for true connection and allows for the blossoming of all aspects of your being. Directly experience the embodiment of your multidimensional nature.
Learn healthy communication – intrapersonal, interpersonal and transpersonal. This helps you effortlessly speak your truth and navigate consent.
Cultivate conscious reciprocity. This is very important in any relationship that aims to grow in depth and love.
Create sathvic (uplifting) relationships. Rise above rajasic (drama filled) states and thamasic (dark, stagnant, abusive) situations. Move from loneliness and disconnection in this modern world to feeling grateful for the life you have been given, imbibing the true essence of Tantra.
This program is a wonderful immersion for couples as well as individuals or friends who want to partner to share in the practices (non-sexual). Though the practices themselves are non-sexual, they will help elevate a couples sexual communication and connection.
Schedule
Here is your program schedule.
Terms & Conditions
You may find our terms & conditions here.
Presenter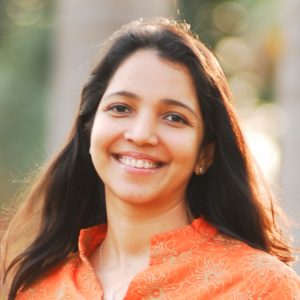 Yogacharini Maitreyi
Yogacharini Maitreyi is an international transformational trainer, young elder, wisdom keeper and practical mystic. She is the founder of Arkaya Awareness Centre and Arkaya Foundation. Arka means light, healing, inspiration and awesomeness in Sanskrit and Arkaya means unto the light. Her heart sings to see people's lives blossom into consciousness.…
Learn more about Yogacharini Maitreyi