The Art of Leadership
With Michael Bell and Suzanne Hawkes
September 2 - 7, 2022
Applications for The Art of Leadership 2022 are now closed! Please check back later for next year's offering.
---
Are you committed to making a difference in the world? In social change, socially responsible business, education, politics or community service?
Learn to inspire, engage and collaborate with others in effective action to broaden the impact of your work together. Come participate in an intensive process of discovering how who you are, and how you show up, impacts the results you create and co-create with others.
This internationally acclaimed 5-day program includes training in:
Visionary leadership
Personal and social power
Self-management (managing your own state of being)
Feedback and courageous conversations
Building effective partnerships and high-performing teams
Personal ecology (self-care)
Thousands of leaders from around the world have benefitted from this unique integration of profound and practical leadership training, which blends deep inner transformation with immediate, useful application to every day work priorities.
This program is based on the signature training of Robert Gass, co-founder of the Rockwood Leadership Institute and 6 year leadership consultant to the Obama White House. Robert has offered the Art of Leadership at Hollyhock for 20 years. This year, it is being offered by the veteran multi-racial leadership team of Michael Bell and Suzanne Hawkes.
Michael and Suzanne both serve on the faculty of the Rockwood Leadership Institute, and have collaborated with Robert Gass for nearly two decades. Both believe that building awareness and understanding of power and equity, particularly racial equity, is essential for effective leadership, and this theme will be woven throughout the training.
"What I've learned is that reconnecting with my purpose revitalizes me, allows me to move beyond the obstacles of day-to-day work at a non-profit and cultivate an inspiring vision for our alliance to work towards".
Application
Applications for The Art of Leadership 2022 are now closed! Please check back later for next year's offering.
Schedule
Terms & Conditions
You may find our terms & conditions here.
Health & Safety
Learn more about Hollyhock's current health and safety policies here.
Presenters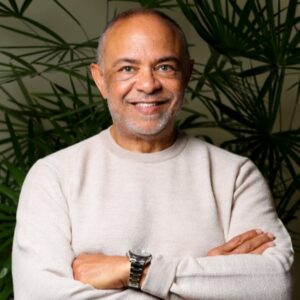 Michael Bell
Michael Bell is the president, chief executive officer and co-founder of InPartnership Consulting Inc., an organizational development and strategic change firm specializing in global cultural competence and leadership development.  He designs state-of-the-art training, leadership development programs and organizational change initiatives for foundations and progressive non-profits. He is an international consultant…
Learn more about Michael Bell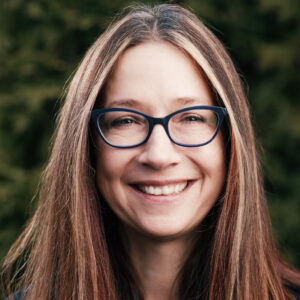 Suzanne Hawkes
Suzanne Hawkes is a management consultant, leadership trainer, and facilitator. She has supported business, non-profit, political, Indigenous and public sector clients across the US and Canada for over 20 years. Her vision: a diverse, cross-sectoral network of powerful, collaborative, service-oriented leaders working across difference to achieve transformational change.   Suzanne…
Learn more about Suzanne Hawkes