Whole Human Health: Functional Medicine 2.0
With Dr. Lawrence Cheng and Dr. Devon Christie
August 5 - 10, 2022
Embody your well-being potential! Join us on this four day immersive retreat to learn, explore and experience true health and healing, from a cellular to whole-being level. Dr. Lawrence Cheng and Dr. Devon Christie expertly guide you through their unique and holistic synthesis of functional and mind-body medicine, and share practices to help you discover and connect with your own innate body intelligence and wisdom.
This program is for anyone – whether you are working with a specific health condition, or you are looking to optimize your health in general. You will come away with clarity on your personal path for lasting health and happiness.
During this retreat you will:
Learn how food, exercise, sleep, and connections to self and others profoundly affect our biochemistry, health and well-being, and how to balance this by listening to your own body.
Experience a deeper self-connection through daily mindful yoga classes, gong bath, meditation, breath-work, sound therapy and nourishing food as a platform for healing and growth.
Explore what factors drive your choices each moment – from socio-cultural 'norms' to wounds and traumas from the past, and what you can do about it to live and heal in the present.
Learn about the latest science on prevention and the root causes of illness (functional medicine), the importance of mind-body medicine and how to integrate different modalities of healing (integrative medicine).
Learn about the latest evidence for optimal health and performance with detailed recommendations for nutrition, vitamins, supplements, exercise, sleep and mind-body practices.
Learn about the latest science on harnessing altered states of consciousness for healing.
Create your own personalized optimal health wellness plan.
Explore radical self-acceptance, recognizing your innate radiant essence that is already whole.
Schedule
Terms & Conditions
You may find our terms & conditions here.
Health & Safety
Learn more about Hollyhock's current health and safety policies here.
Presenters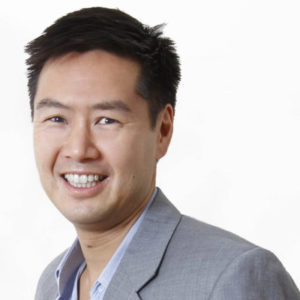 Dr. Lawrence Cheng
Dr. Lawrence Cheng MD, CCFP(EM), MPH, Certified Functional Medicine Practitioner is one of the founders and directors of Connect Health Centre for Integrative Medicine in Vancouver, BC, Canada. He continues to practice Emergency Medicine at St. Paul's Hospital and is part of the Research + Development Team at Providence Health whose…
Learn more about Dr. Lawrence Cheng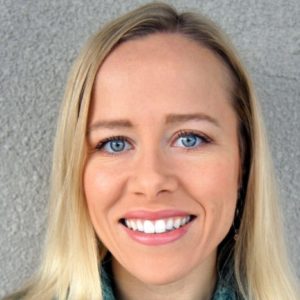 Dr. Devon Christie
MD, CCFP, RTC, Certified Functional Medicine Practitioner, Certified MBSR Teacher, Certified Relational Somatic Therapist. Dr. Devon Christie is a family doctor with specialization in both Functional Medicine, and Interventional Pain Management. She is also a certified Mindfulness-Based Stress Reduction (MBSR) teacher and yoga instructor, and certified Relational Somatic Therapist.  Devon…
Learn more about Dr. Devon Christie