Science, Ecology & Spiritual Practices
With Rupert Sheldrake, Merlin Sheldrake and Cosmo Sheldrake
July 27 - 31, 2022
People who have regular spiritual practices tend to live healthier, longer, more content lives. Science sheds new light on many spiritual practices, including pilgrimages, reconnecting with the living world, meditation, chanting, prayer, and rites of passage. Explore the entanglements between science and spirituality in a beautiful, wild setting.
In this program we spend part of our time outdoors – in the garden, seashore and forest – connecting with the world around us and bringing together ideas with direct intuitive experience. We explore scientific and spiritual traditions through discussion, play, singing, listening, looking, thinking, and celebration. We reflect on our connections with our ancestors, human and non-human, and with the collective memory on which we all draw.
Rupert will show how his hypothesis of morphic resonance enables us to understand rituals and provides a new interpretation of memory and the survival of bodily death. Merlin will explore the ways that a deeper understanding of symbiotic relationships – between ourselves, fungi, plants, bacteria, and others – can change our understanding the planet on which we live, and the ways that we think, feel, and behave. Cosmo will lead us in singing and musical celebration. 
Song and the pilgrimage greatly enhanced the experience. Merlin's presentation was riveting with visuals. I love Rupert's humility which shines powerfully, along with his deep intelligence. What a treat to learn with him! – Gail Stevens, 2019 participant
Schedule
Terms & Conditions
You may find our terms & conditions here.
Health & Safety
Learn more about Hollyhock's current health and safety policies here.
Rupert Sheldrake on the importance of spiritual practice: 
Presenters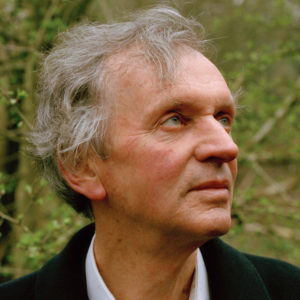 Rupert Sheldrake
Rupert Sheldrake, PhD, is a biologist and author of more than ninety technical papers and nine books, including Ways To Go Beyond, And Why They Work. He was a fellow of Clare College, Cambridge University, where he was Director of Studies in Cell Biology, and was also a Research Fellow…
Learn more about Rupert Sheldrake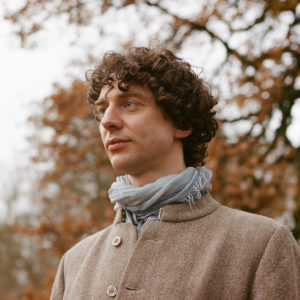 Merlin Sheldrake
Merlin Sheldrake, PhD, is a biologist and author of Entangled Life: How Fungi Make Our Worlds, Change Our Minds, and Shape Our Futures, a New York Times and Sunday Times bestseller, and winner of the Royal Society Book Prize and the Wainwright Prize. Merlin is a research associate of the…
Learn more about Merlin Sheldrake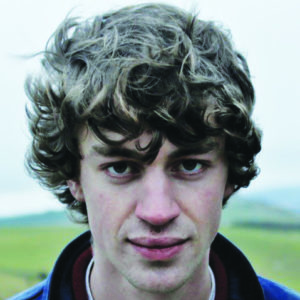 Cosmo Sheldrake
Cosmo Sheldrake is a multi-instrumentalist musician producer, composer, and sound artist. Cosmo released his first single 'The Moss' in 2014, which was followed by the 'Pelicans We' EP in 2015 and his debut album The Much Much How How and I in April, 2018. Much of Cosmo's work is concerned…
Learn more about Cosmo Sheldrake