The Mystery of the Soul
With Margie Gillis and Thomas Atum O'Kane, PhD
July 17 - 22, 2022
The mystery of the soul can be embraced, experienced, danced, and explored but never exhausted or diminished. Carl Jung said "The great spiritual illness of our time is the loss of soul."
"I left reconnected with and nurtured by my own soul" – 2019 participant

Margie Gills and Thomas Atum O'Kane have spent their lives engaged in soulful journeys and callings. Margie has enveloped countless people in the mystery through dance, choreography, and teaching movement. Atum has embraced the soul through teaching about the great spiritual traditions, spiritual practices, and Jungian Psychology.
Together they invite you into reclaiming The Mystery of the Soul.
Hollyhock Haiku
bodies are moving
souls are spilling on the grass
a carpet of joy
– 2019 participant
Related Programs
Dancing from the Inside Out,  July 13 – 17, 2022 with Margie Gillis
Time of Transition, July 22 – 27, 2022 with Atum O'Kane
Art of Spiritual Guidance, July 31 – August 5, 2022 with Atum O'Kane
Schedule
Terms & Conditions
You may find our terms & conditions here.
Health & Safety
Learn more about Hollyhock's current health and safety policies here.
Presenters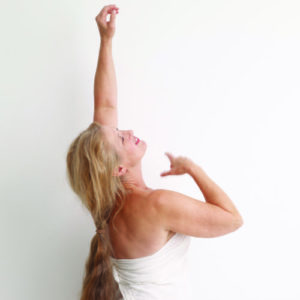 Margie Gillis
Internationally acclaimed dance Artist Margie Gillis is one of the most influential Canadian choreographers/dancers of the 20th and 21st centuries Her company, the Margie Gillis Dance Foundation, was founded in 1981. Margie has created more than one hundred and fifty creations, solos, duets, and group works, which have been performed…
Learn more about Margie Gillis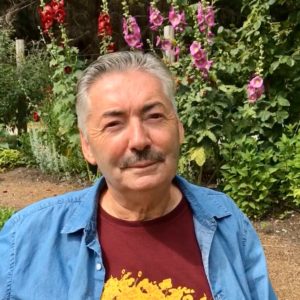 Thomas Atum O'Kane, PhD
Thomas Atum O'Kane, PhD, is the founder and director of the Spiritual Guidance Wisdom School. Atum teaches the Spiritual Guidance Wisdom School core training programs with an inter-faith approach in five countries, along with multiple other courses. His vision of each individual soul having the ability to listen and respond to their…
Learn more about Thomas Atum O'Kane, PhD