The Wisdom of Breath: Holotropic Breathwork® & the Legacy of Stanislav Grof
With Diane Haug, MA, LPCC and William Keepin, PhD
May 10 - 14, 2020
We look forward to offering this program next year in Spring 2021. Sign-up to be notified when we have new dates. You may also find details on Hollyhock's response to the COVID-19 pandemic here.
---
Using enhanced breathing, evocative music, focused bodywork, and art, Holotropic Breathwork helps to expand consciousness for the purpose of self-exploration, spiritual awareness, and healing. It is an excellent adjunct to psychotherapy, as well as a powerful method of self-care for helping professionals.
Developed by Stanislav Grof, MD and Christina Grof, Holotropic Breathwork is a powerful approach to self-exploration and personal empowerment that relies on our innate inner wisdom and its capacity to move us toward positive transformation and wholeness.
The process itself uses very simple means: it combines accelerated breathing with evocative music in a special set and setting. With the eyes closed and lying on a mat, each person uses their own breath and the music in the room to enter a non-ordinary state of consciousness. This state activates the natural inner healing process of the individual's psyche, bringing the seeker a particular set of internal experiences. With the inner healing intelligence guiding the process, the quality and content brought forth is unique to each person and for that particular time and place.
The name Holotropic means literally "moving toward wholeness" (from the Greek "holos"=whole and "trepein"=moving in the direction of something).
Presenters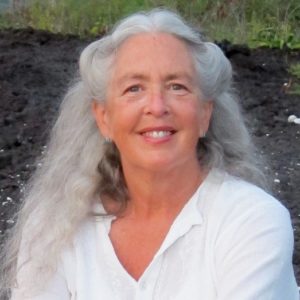 Diane Haug, MA, LPCC
Diane Haug, MA, LPCC,  is a licensed therapist living in rural northern New Mexico. Her background includes a decade of working with adults and children dealing with life-threatening and terminal illness. Having completed the Grofs' first three-year training, Diane has been involved with transpersonal psychology and Holotropic Breathwork since 1986. As…
Learn more about Diane Haug, MA, LPCC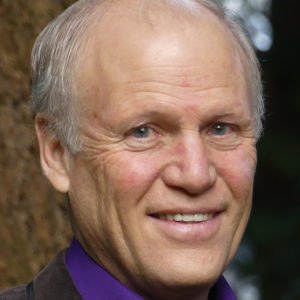 William Keepin, PhD
William Keepin, PhD is co-founder of the Satyana Institute and the Gender Reconciliation International project, which has organized more than 100 workshops and trainings in nine countries for social healing between women and men. He is the spiritual director–together with Cynthia Brix, PhD (hon)–of Vancouver Unity Centre for Awakening. Keepin has…
Learn more about William Keepin, PhD