SUP Yoga: Breathe, Stretch, Float
With Jen Craig-Evans
July 31 - August 4, 2019
Experience the magic of Standup Paddleboarding (SUP) and Yoga.
Move fluidly with the rhythms of the ocean beneath you, and feel the fresh air and saltwater breeze on your skin. Explore your playful side as Jen guides you through an experience that is equal parts reflective and fun. She teaches a breath-centric, aquatically inspired yoga practice that evokes relaxation and empowers you to move in a way that feels good in your body, all with the potential for you to move outside of your comfort zone.
The smooth, calm inlet waters of Desolation Sound offer idyllic conditions for all levels of SUP yogis. Discover the true joy of floating yoga where each pose is a dynamic balancing act. Connect with yourself in nature through a daily schedule that includes walking meditation, forest exploration, dry-land yoga, Standup Paddleboard practice, and the best floating savasana you've ever experienced.
Prepare to be humbled and to laugh. A lot.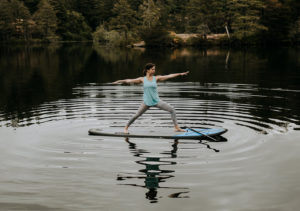 Photocredit: Kim Jay Photography
Presenter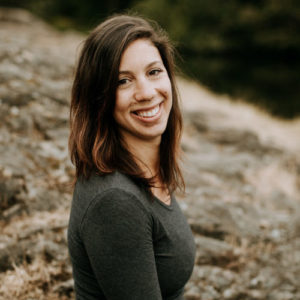 Jen Craig-Evans
Jen Craig-Evans believes wholeheartedly in sharing the art of "getting out of your head, into your body, and connected with your breath." After spending many years teaching scuba diving and focusing on a fluid breath underwater, she found yoga and has continued working with that fluidity on dry land. Jen…
Learn more about Jen Craig-Evans