Eldering in Times of Transformation
With Cheryl Rose, Zhiish McKenzie and Juana Berinstein
October 11 - 15, 2023
"A human being would certainly not grow to be seventy or eighty years old if this longevity had no meaning for the species."  – Carl Jung
There comes a time when you find yourself, perhaps to your surprise, in a new land which is unlike any part of the long life journey you've made so far. You enter into "the third third of your life" and you've got some big questions. What does it mean to grow fully into the elderhood phase of our lives with both deep humility and brave fierceness? After decades of initiation through life's triumphs and losses, what are our most pressing questions, our strongest intuitions, and our boldest desires for our world as we journey into our 60's, 70's, 80's? And how might exploring those offer us insights into contributions that we might still make, that we must make, as systems of all kinds collapse and are reimagined?
Join with a small group of peers to explore questions together, to challenge ourselves with continued growth and development, and to prepare to move forward now in distinct, heart-centered ways for a future that is not ours but one that belongs to those that come after us.
Participants will be invited to:
Identify patterns and insights from their life journey; consider next steps for eldering and meaningful social contributions.
Explore concepts of elderhood across cultures – avoid disrespectful cultural appropriation.
Manage their ego and develop humility – access other internal sources of knowledge and meaning.
Deepen their capacity for compassion; practice open-heartedness in times of stress.
Acknowledge and access their unique internal well of wisdom – become comfortable sharing wisdom.
Make peace with mortality – expand consciousness of death and grief to enhance gratitude for life.
Review and reinterpret a spectrum of complexity leadership skills – commit to their ongoing, relevant development, particularly relevant to elderhood.
Who will benefit:
Family leaders, community leaders and system leaders who hear a call to grow into roles as mentors, guides, advisors and sages
Adults 50 – 90 years, curious about their own human development potential in life's later years
Older adults interested in contributing to a better world for planet and people
Social change agents who want to explore how to most relevantly stay involved as they age
Anyone interested in the concept and potential of positive elderhood in society
Schedule
View your program schedule here.
Terms & Conditions
You may find our terms & conditions here.
Presenters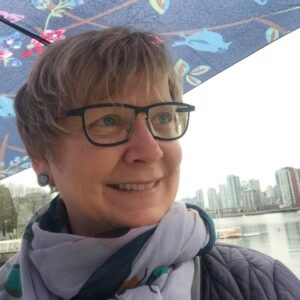 Cheryl Rose
Cheryl Rose is a leadership educator, a systems coach and an accredited Death Doula and End of Life Educator, and grandmother. She was one of the principal directors for the national Social Innovation Generation (SiG) partnership. She was the Associate Director of the Waterloo Institute for Social Innovation & Resilience…
Learn more about Cheryl Rose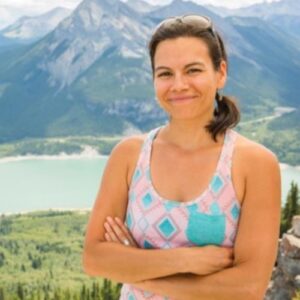 Zhiish McKenzie
Dr. Zhiish McKenzie, M.D. (she/her) is a community member of the Teme-Augama Anishnabai, the Deep Water Peoples. Her path integrates clinical medicine with Indigenous ways of knowing and healing. She is also trained as a psychedelic therapist with the Roots To Thrive Program. She feels connected to the spiritual aspect…
Learn more about Zhiish McKenzie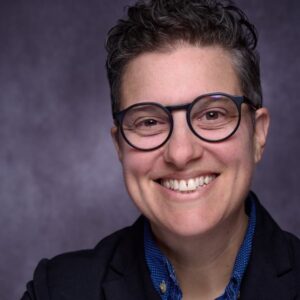 Juana Berinstein
Juana Berinstein is an enthusiastic nonprofit leader with a wealth of experience in systems change, policy advocacy, strategic planning, and fostering stakeholder engagement. In 2021-22, she was part of a unique cohort that completed the Positive Deviants Fellowship at Wolf Willow Institute. Her role as the Director of Policy and…
Learn more about Juana Berinstein