Songs of The Open Road: Exploring The Practice of Pilgrimage
With Dawn Pemberton and Jenn Cianca
September 8 - 13, 2023
For centuries, across cultures, and around the world people have made pilgrimages—moving towards distant, unfamiliar and often sacred places. While the destination often promised spiritual or personal redemption, the journey itself became a means of personal transformation and social connection.
Today, pilgrimages continue to offer individuals unique opportunity to explore how space and place, creativity and song, walking and movement have an impact on our internal landscape. The practice of pilgrimage can be a way to cultivate tools that can be used to invite introspection and a deeper understanding of how we relate to and connect with one another and the world around us.
We will spend each day in joyful discovery and reflection as we navigate the concepts of journey and destination, how to continue to cultivate and incorporate the concepts of pilgrimage in our everyday lives, deepening our relationship to space and place, and using creativity and song as a means of self-reflection, comfort and companionship.
IMPORTANT NOTE: 'Walking' is a way of moving through our environment that is active, rather than passive, but by no means demands bipedal, self-propelled motion. If you have questions about this terminology as it pertains to accessibility and ability, please do not hesitate to contact us.
Schedule
A detailed schedule will be available 1-2 weeks in advance of the program. View sample schedule here.
Terms & Conditions
You may find our terms & conditions here.
Presenters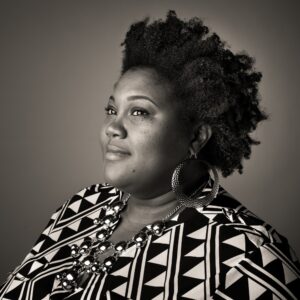 Dawn Pemberton
Vibrant, genuine and soulful, Dawn Pemberton has deep musical roots that take her powerful voice from gospel and soul to jazz, funk and world music. She has become a staple of the Vancouver music scene and can often be found tearin' it up as a vocalist, pianist, teacher, adjudicator, choir…
Learn more about Dawn Pemberton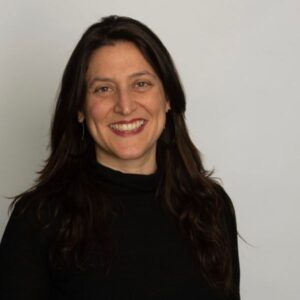 Jenn Cianca
Jenn Cianca, PhD holds a BA (Classics) from Bishop's University, and an MA and PhD (Religion) from the University of Toronto. She is cross-appointed as a Full Professor and Department Chairperson in the Department of Classics and the Liberal Arts Program at Bishop's University. Her current research interests focus on…
Learn more about Jenn Cianca