A Secret Garden: Writing Childhood Memories
With Caroline Adderson and Kathy Page
September 17 - 22, 2023
"Anybody who has survived childhood has enough information about life to last him the rest of his days." – Flannery O'Connor
No matter who we are, we have this in common: we were all children once. It is during this universal stage of life that we are the most open to the world, and experience most deeply the full range of emotions—from tantrumming rage, to giddy joy, to sublime wonderment. Even for non-writers, childhood memories become stories carried through, and shared for, a lifetime.
If you are a writer, this period can be your creative Eden. Whether you want to use childhood experiences directly as subject matter in fiction, memoir or poetry, or translate the powerfully imprinted memories and sensations into "emotional autobiography," or capture the child's point of view when writing juvenile fiction, this retreat aims to make more available this resource that is unique to you. Designed for both new writers and those with an established practice, this workshop/retreat is not intended as an exploration of trauma, but to help you turn memory into material and write more resonantly and empathetically.
Schedule
View your program schedule here.
Terms & Conditions
You may find our terms & conditions here.
Presenters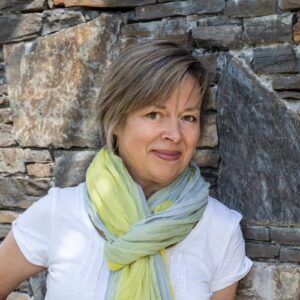 Caroline Adderson
Caroline Adderson is the author of five novels, two collections of short stories, as well as many books for young readers. Her work has received numerous award nominations including the IMPAC Dublin Literary Award, two Commonwealth Writers' Prizes, the Governor General's Literary Award, the Rogers' Trust Fiction Prize, and the…
Learn more about Caroline Adderson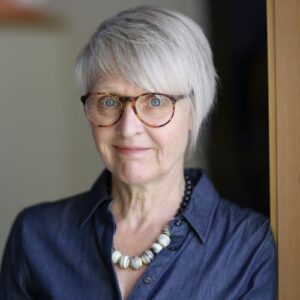 Kathy Page
Kathy Page is the author of eight novels, including The Story of My Face, nominated for the (Orange) Women's Prize; The Find, a ReLit finalist; Alphabet, a Governor General's Award finalist; and Dear Evelyn, winner of the 2018 Rogers Writers' Trust Award for Fiction and the City of Victoria Butler…
Learn more about Kathy Page