Nature & Nurture Yoga: Embracing Abundance
With Fiji McAlpine
August 11 - 16, 2023
Embrace the abundance of August in the Pacific Northwest on spectacular Cortes Island.
Summer is the season to savour the fruits of the year's growth. The warm air is thick with the smell of sweet berries, and the forests are vibrant and lush.  Each day you will be nourished with exquisite food, invigorated by dynamic yoga classes, inspired by diverse nature immersions, and enlivened by connecting with new friends. Afternoon hikes, lake swims, and forest bathing will be incorporated into the program making this a celebration of summer and living, a dream getaway.
All levels welcome.
Schedule
A detailed schedule will be available 1-2 weeks in advance of the program. View sample schedule here.
Terms & Conditions
You may find our terms & conditions here.
Presenter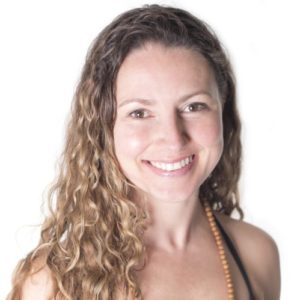 Fiji McAlpine
Fiji McAlpine is one of the founding yoga teachers featured on the website doyogawithme.com, an internationally-renowned site offering quality yoga instruction, for free, to users around the world.  Her online popularity has grown significantly over the years, giving her global reach in the online platform, and has allowed her to…
Learn more about Fiji McAlpine