Breath as Entheogen: The Wisdom and Legacy of Stanislav Grof
With Carolyn J Green, BHSc, PhD and Neil Hanon, MD, FRCPC
May 20 - 24, 2023
Using enhanced breathing, evocative music, focused bodywork, and art, Grof® Breathwork helps to expand consciousness for the purpose of self-exploration, spiritual awareness, and healing. It is an excellent adjunct to psychotherapy, as well as a powerful method of self-care for helping professionals.
Grof® Breathwork is a powerful approach to self-exploration and personal empowerment that relies on our innate inner wisdom and its capacity to move us toward positive transformation and wholeness. In May 2020 Stanislav Grof and his wife Brigitte Grof launched their new International Grof® Legacy Training to authorize exceptional carriers of Stan's work around the world to lead their own trainings under their supervision in support of the psychedelic renaissance. Drs. Neil Hanon and Carolyn Green lead the Canadian team.
The process itself uses very simple means. With the eyes closed and lying on a mat, each person uses their own breath and the music in the room to enter a non-ordinary state of consciousness. This state activates the natural inner healing process of the individual's psyche, bringing the seeker a particular set of internal experiences. With the inner healing intelligence guiding the process, the quality and content brought forth is unique to each person and for that particular time and place.
This workshop is not appropriate for pregnant women, or for persons with cardiovascular problems (heart attacks, cardiovascular surgery, severe hypertension, arteriosclerosis, angina pectoris, or arrhythmia), some diagnosed psychiatric conditions, recent surgery or fractures, acute infectious illness, grand-mal epilepsy, or active spiritual emergency. If you have any doubt about whether you should participate, it is essential that you consult your physician or therapist as well as the workshop organizers before attending.
Schedule
Here is a link to your program schedule.
Terms & Conditions
You may find our terms & conditions here.
Presenters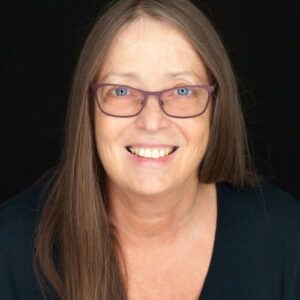 Carolyn J Green, BHSc, PhD
Carolyn J. Green, BHSc (Physio), PhD is a Grof® Breathwork facilitator and pharmaceutical drug safety and policy researcher living on Vancouver Island. She completed the Grof's 2-year training in holotropic breathwork in 1999. For over 20 years she has been leading workshops in non-ordinary states of consciousness and offering apprentice…
Learn more about Carolyn J Green, BHSc, PhD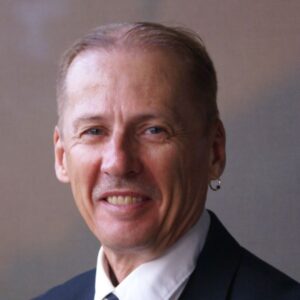 Neil Hanon, MD, FRCPC
Neil Hanon, MD, FRCPC, is a psychiatrist in Kelowna, British Columbia and is Clinical Assistant Professor in the Department of Psychiatry at the University of British Columbia (UBC). Dr. Hanon does inpatient work at Kelowna General Hospital, and outpatient work at Outreach Urban Health, an Interior Health-operated primary care clinic…
Learn more about Neil Hanon, MD, FRCPC