Tapping the Stream: A Spring Writing Retreat
With Shaena Lambert and Betsy Warland
May 21 - 28, 2023
Tapping the Stream is a 7-day retreat – free from interruption – to explore the direction of a work in progress, as well as to foster creativity through community with other writers.
This unique retreat combines self-directed writing time, a one-on-one session with Betsy or Shaena, several craft intensives (focusing on subjects such as character, point of view, narrative distance, etc), and nightly fire-side conversations about writing and the writing life.
Writers should be working on a project, or fully ready to dive in, in order to maximize their use of this deep dive retreat.
Sample Work
Please note that upon registration, participants will be asked to send a sample of their work; fiction, non-fiction, story, or memoir, as well as a brief (3 paragraph) description of the work as a whole. Shaena and Betsy will read these in advance.
Schedule
Here is your program schedule.
Terms & Conditions
You may find our terms & conditions here.
Presenters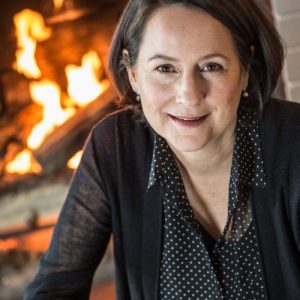 Shaena Lambert
Shaena Lambert is an award-winning fiction writer, author of four books, most recently Petra (Random House Canada, 2020). Her other works are Oh, My Darling, Radiance and The Falling Woman. She has mentored writers and taught writing for over 15 years at some of Canada's finest writing schools, including The Humber School for Writers and The Writers'…
Learn more about Shaena Lambert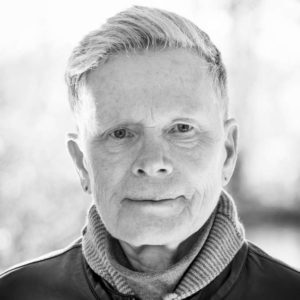 Betsy Warland
Betsy Warland has published 14 books of poetry, creative nonfiction, and lyric prose including her best-selling 2010 book of essays on writing, Breathing the Page—Reading the Act of Writing. In 2023, a second edition of Breathing the Page will include nine new essays and be published by Cormorant Books, Toronto. In 2022,…
Learn more about Betsy Warland