SVIW 2023 – Social Venture Institute Online
With Hollyhock Leadership Institute, Pamela Chaloult and Vanessa Richards
June 14 - 16, 2023
Get ready to feel replenished and energized; supported and seen; and above all, connected to yourself and other business leaders that know we need global transformation.
Come create community in the potent, highly curated, and brave space of SVIW. Share your real time business struggles, problem solve with other leaders, and generate innovative ideas and solutions.
As women and femme entrepreneurs, we will gather for ourselves, for our businesses, for each other, and for the change we wish to see in the world.
Join our curated community of women, femmes and non-binary leaders
Share real time business challenges, successes' and curiosities
Create brave spaces that inspire change and meaningful connections
SVIW (Social Venture Institute Women) is a three-day, online gathering of mission-driven, change-creating, women-identifying CEOs, entrepreneurs and investors.
SVIW breaks through the usual barriers of business conferences. There are no pretenses here – this is an open and trusting space. This artfully-facilitated gathering offers problem-solving, experiential learning, skill-sharing and powerful conversation. It is an invitation to find the balance, insights and resources you need to propel your mission forward.
Peer-learning + real connection
Entrepreneurship can feel isolating, especially in this unsettled world. The magic of SVIW is in the people you meet and the space that is curated intentionally.
This is an inclusive cross-generational, cross-cultural, cross-sectorial gathering, designed to generate insights and real connection. You'll tap into the wisdom of diverse business minds and hearts through our peer-learning model.
This gathering addresses the specific needs of women-identifying leaders including Black, Indigenous, Queer, Latinx and all change-driven people. We go deep, holding space for the evolution that is needed to fulfill your mission. Come as you are. Expect the unexpected. 
"The warm, inclusive and professional culture of the work done at SVIW, whether at an in-person or fully virtual conference breeds a ground ripe for personal and professional development. I learned so much about myself, tangible next steps in my professional life and a deep community of support!"  – SVIW Virtual Participant
For more information about SVIW 2023, click here.
Presenters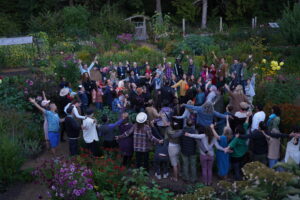 Hollyhock Leadership Institute
Hollyhock's renowned events help to resolve the leadership deficits of the modern world. These cross-sectoral and multi-generational gatherings work to support and catalyze progressive leaders through strengthening skills, expanding capacity, and building peer-to-peer networks and knowledge. Tackling the largest issues of our time and promoting social and environmental justice requires…
Learn more about Hollyhock Leadership Institute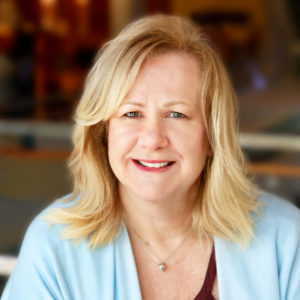 Pamela Chaloult
Pamela Chaloult's career has been defined by a deep commitment to support and develop exceptional leaders. She has a superpower of helping her clients up-level their game by providing inner capacity strategies and tools and by curating brave spaces that allow for thriving conditions to emerge. Pamela is the CEO of Practical…
Learn more about Pamela Chaloult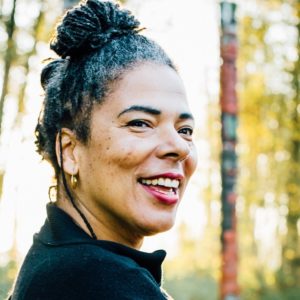 Vanessa Richards
Vanessa Richards, born in Vancouver, director of Creative Together, works as an artist and facilitator. Her practices encourage the personal and civic imagination towards positive social change and sustainability. Since the 1990's she has been devising and delivering arts-based engagement, education and programming through collaboration with community programmes, universities, unions, cultural organizations, health care…
Learn more about Vanessa Richards