The Gift of Gratitude: Fall Yoga Retreat
With Fiji McAlpine
September 2 - 7, 2021
Gratitude enhances and enlivens every aspect of our life, and can be intentionally brought into our daily routines.
Celebrate this season of gratitude with dynamic flow and nourishing yin yoga practices. These daily practices will help us shift toward a reorientation to how we meet and release resistance in our bodies.
Learn to mindfully connect to the present through intentional nature immersions, deep inquiry, reflection and journaling; allowing yourself the opportunity to ground and appreciate all that is.
Through the Ayurvedic wisdom of the season, align with the energy of fall through pranayama, warming and grounding yoga.
All levels welcome.
Schedule
You may find the full program schedule here.
Terms & Conditions
You may find our terms & conditions here.
Presenter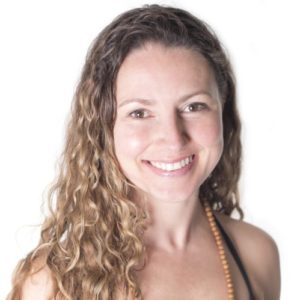 Fiji McAlpine
Fiji McAlpine is one of the founding yoga teachers featured on the website doyogawithme.com, an internationally-renowned site offering quality yoga instruction, for free, to users around the world.  Her online popularity has grown significantly over the years, giving her global reach in the online platform, and has allowed her to…
Learn more about Fiji McAlpine