Living the Climate/COVID Emergencies: Apocalypse or Awakening? (Online)
With Matthew Fox, PhD and Kairn Mahon Carrington
May 29 - 30, 2020
The world that we have known is unravelling. While we have long known the lives we have been living were unsustainable, the COIVD crisis, layered upon the climate crisis, call us into a new level of inquiry. How do we find meaning, purpose, and wholeness in a world in chaos? As the old world crumbles, a new world struggles to be born. What is our role as we midwife this new world into being?
Join us for a discussion on how to find our ground, and turn apocalyptic news into an awakening of our species that moves us to a new chapter. In this workshop we will offer a map of four paths that can help us navigate through these difficult times. This framework provides a toolkit for living a purposeful and joyful life, not in spite of our difficulties, but informed and enlivened by them.
Schedule
Friday, May 29: In Conversation / Q&A
5:00 – 6:30pm PT
A recording will also be made available for registered participants
Sliding Scale (Pick your price, no one turned away for lack of funds): $0 – $30
Register Here for Friday Evening Only
Saturday, May 30: Interactive Workshop (Includes Friday's talk):
10:00am – 12:00pm & 2:00pm – 4:00pm PT
Tiered Tuition:
– Supported: $45
– Standard: $60
– Pay it Forward: $75
Register Here for the Full Workshop
Virtual Gathering
We look forward to offering this program as an updated virtual gathering, which will take place on Zoom, a video conferencing tool. You may download the application for free. You will also need a device with speakers, microphone, video, and internet connection. You may test your Zoom connection in advance. A short tutorial for Zoom etiquette will be provided at the beginning of the event.
Presenters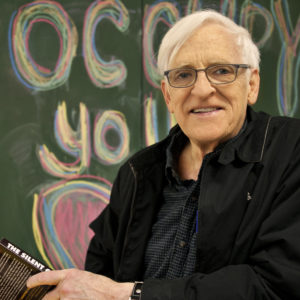 Matthew Fox, PhD
Matthew Fox, PhD, is a spiritual theologian, an Episcopal priest and an activist for gender justice and eco-justice.  He has written 37 books that have been translated into other languages over 70 times. Among them are Original Blessing, The Coming of the Cosmic Christ, A Spirituality Named Compassion, The Reinvention…
Learn more about Matthew Fox, PhD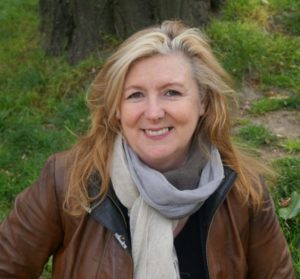 Kairn Mahon Carrington
Kairn Mahon Carrington is the founder of Climate Hope, an organization dedicated to building our personal resilience to fully engage with the climate crisis, so that we can collectively step back from the abyss and begin to build our world anew. Kairn has been breaking ground at the intersecting paths of…
Learn more about Kairn Mahon Carrington