The Future of Children: Transforming the Educational Paradigm
With Phillip Moore, Gabriela Masala and Solomon Masala
July 8 - 12, 2020
This program will either be moved to a virtual gathering, be rescheduled to another date in 2021, or cancelled. 
We are currently working out all the details. We apologize for the inconvenience and thank you so much for your patience, support, and understanding.
Sign-up to be notified when we have more information confirmed. You may also find details on Hollyhock's response to the COVID-19 pandemic here.
---
Experience the new educational paradigm in ways that forge authentic inter-personal bonds, deepen intra-personal awareness, and connect with the outdoors.
This work/playshop is designed to provide a seamless set of experiences that awaken new ways of teaching and learning.
Explore how to create an invisible field of trust and authenticity. Instead of being driven by an agenda of bullet points, we begin by discovering the largest context we can create together, specifically designed for this moment in space and time. This creative process is guided by the synergy of the participants and by a field of consciousness that resides beyond our individual identities. These guided experiences coupled with the courage and the sincere intention to manifest new possibilities lead us to new insights and initiatives.
Our collective awakening fortifies our efforts to transform and transmute the way we teach and learn. Together, we'll create a group intention that is dedicated to all children, the ones who are no longer here, the children inside of ourselves and to all children on this planet as well as the ones that will follow.
This program is for anyone who cares about how we are raising the next generation, including parents and educators.
Presenters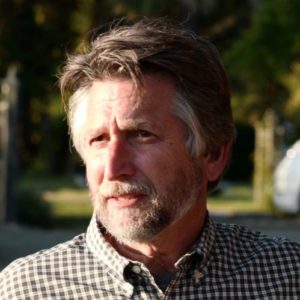 Phillip Moore
Phillip Moore was inspired by Richard Buckminster Fuller to create a new model for educating young children. After attending Bucky's World Game in the summer of 1970, he joined a team of idealists in Oxford, Michigan who together built and sustained a new paradigm school, Upland Hills Farm School, that…
Learn more about Phillip Moore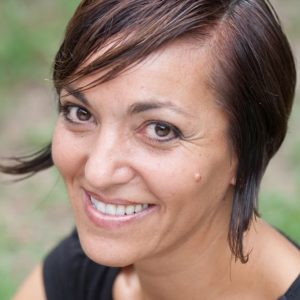 Gabriela Masala
Gabriela Masala has been steeping in universal wisdom teachings, expressive arts, and energy medicine for over 20 years. Her guidance is infused with pure love and sober clarity. She is a lover of the creative process as a catalyst for evolution and transformation. She is passionate about pioneering what it means…
Learn more about Gabriela Masala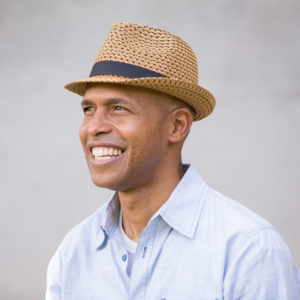 Solomon Masala
Solomon Masala holds a BS in Elementary Education and is a certified teacher.  Tapping into 25 years of experience and an engaging magnetism, Solomon delivers the antidote to the usual team development. He's pioneered a captivating blend of experiential, innovative processes designed to get teams to do what they really want: tap…
Learn more about Solomon Masala