The Gift of Ground: A Yoga & Nature Immersion
With David Procyshyn and Fiji McAlpine
September 15 - 20, 2019
Through the practice of yoga, pranayama, and meditation, Fiji and David will help you physically and mentally find your ground – to create and trust your own strong foundations in body and mind.
To help deepen your experience, enjoy guided  nature immersions, where we learn to source the stability, energy, and harmony offered by the earth. These deep roots help us uncover the strength to surrender and release resistance, enabling us to move with the friendly force of gravity. We will apply these principles in dynamic yoga classes designed with optional modifications and opportunities to challenge that will suit all levels of practitioners.
The result of our time and effort will be a newfound lightness in the way that you practice, and ultimately, how you live.
Presenters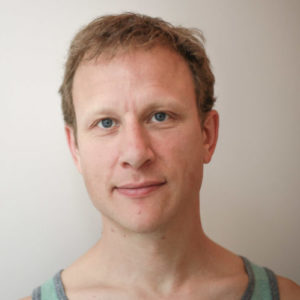 David Procyshyn
David Procyshyn is the founder of DoYogaWithMe.com, an online yoga video streaming service, offering most of its content for free. For over a decade, DoYogaWithMe has been making high-quality, online yoga instruction accessible to everyone. David's style of teaching varies, from very gentle hatha flow to a challenging intermediate class, while always weaving in a focus on body awareness, alignment and effective breathing. He helps students learn the fundamentals within postures, to understand core strength, and to thoroughly stretch the body and access the deeper areas of consciousness through meditation and relaxation. doyogawithme.com
Learn more about David Procyshyn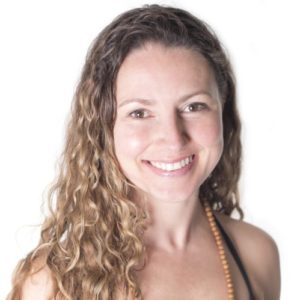 Fiji McAlpine
Fiji McAlpine is one of the founding yoga teachers featured on the website doyogawithme.com, an internationally-renown site offering quality yoga instruction, for free, to users around the world.  Her online popularity has grown significantly over the years, giving her global reach in the online platform, and has allowed her to offer frequent guidance to thousands of students each week.  In addition to the online offerings, Fiji teaches in local studios and leads worldwide retreats and workshops each year. Fiji's strong vinyasa-based practice is derived from the extensive, diverse training she started in 2001. Initially, her main focus was based on Ashtanga and…
Learn more about Fiji McAlpine