Deep Noticing for Distracted Writers
With Sarah Selecky
August 9 - 14, 2019
Sarah teaches creative writing in a way that is simple, radical, and transformative, and allows writers to develop the capacity for deep concentration.
To write using these methods means to quiet the mind in the midst of the action and distraction that fills everyday life. Learn how to find this state of calm centeredness, and experience how it is an aid to exploration of story. The writing done this week will be generative and unexpected, and it will help writers develop a compassionate approach to their writing practice.
Writers should come prepared to experience ripples of insight and a renewed commitment to their relationship to writing.
Presenter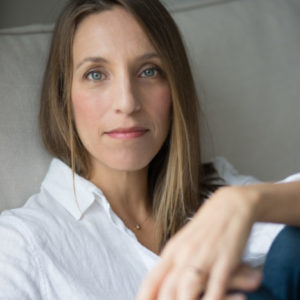 Sarah Selecky
Sarah Selecky earned her MFA in Creative Writing from the University of British Columbia, and her writing has appeared in top Canadian magazines and quarterlies such as The Walrus, The New Quarterly, and The Journey Prize Anthology.Sarah is the author of This Cake Is for the Party, which was a finalist for the Scotiabank Giller Prize,…
Learn more about Sarah Selecky