Advanced Group Facilitation
With Julian Griggs and Michelle LeBaron
June 5 - 9, 2019
Learn how to unleash the full potential of groups and teams in this advanced training, led by two of BC's most seasoned facilitation and conflict engagement practitioners.
Designed for team leaders, program managers, established facilitators or other collaboration practitioners, this program offers practical ways to engage effectively across cultural differences and to move past impasse using creative methods. With a dynamic mix of case studies, real-life examples, and hands-on exercises, participants will experience a host of new tools and models for enabling groups to function at their very best.
Participants will receive support and coaching to strengthen their competencies and learn ways to effectively apply them to their own projects and initiatives. Facilitation experience or previous attendance at related training programs is required.
Julian Griggs will also be presenting Alchemy of Group Facilitation in Vancouver on May 6-8 and November 18-20.
Presenters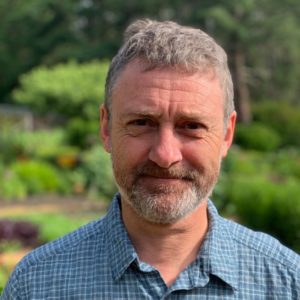 Julian Griggs
Julian Griggs is one of the Founding Principals of the Dovetail Consulting Group based in Vancouver, BC and has more than 25 years' experience as a facilitator, trainer and management consultant. Julian has worked with conservation groups, First Nations, the philanthropic sector, all levels of government, industry and communities in…
Learn more about Julian Griggs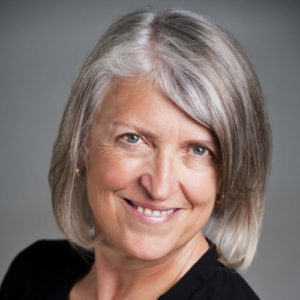 Michelle LeBaron
Michelle LeBaron is an internationally-recognized conflict engagement specialist whose work is animated by creativity, culture and interdisciplinarity. A tenured professor of law, she has done seminal work in many types of conflict engagement including intercultural, international, family, organizational and commercial. Michelle's current research focuses on dialogic approaches to political and…
Learn more about Michelle LeBaron