Fundraising from the Heart
With Lynne Twist and Sara Vetter
May 31 - June 4, 2019
Does the idea of asking for money intimidate you? Does a reluctance to fundraise prevent your organization from fulfilling its mission? Do you long for a robust and enthusiastic fundraising team?
Shift what may seem like the "necessary evil" of fundraising into the most exciting and fulfilling expression of your organization's mission. Anyone with a passion for their cause can be effective in asking others for money. Learn to design compelling, irresistible conversations about your work that inspire donors to contribute. Channel your passion into successful fundraising strategies that truly express and fulfill your organization's highest mission, and do so with greater confidence and efficacy.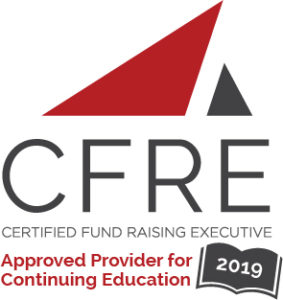 Full participation in this program is applicable for 20 points in Category 1.B – Education of the CFRE International application for initial certification and/or recertification.
Presenters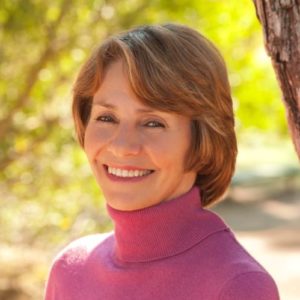 Lynne Twist
Lynne Twist is the founder of the Soul of Money Institute and author of the best-selling, award-winning book "The Soul of Money: Transforming Your Relationship with Money and Life." Over the past 40 years Lynne has worked with over 100,000 people in 50 countries in the arenas of fundraising with…
Learn more about Lynne Twist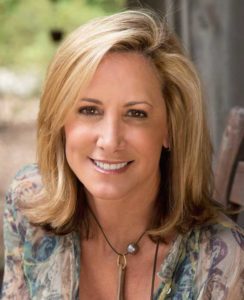 Sara Vetter
Sara Vetter is the Business Development Director of the Soul of Money Institute and is a coach, consultant, workshop leader, keynote speaker and strategist. She is also the Major Gift Fundraiser for the Pachamama Alliance. Sara has had experience in advertising, marketing and sales with several magazines including LA Magazine…
Learn more about Sara Vetter