Seriously Funny: In Writing, In Life
With Janelle Hanchett and Lisa Page Rosenberg
September 15 - 20, 2019
Humorless writing is dead writing. Learn how to incorporate humor into your own work as we celebrate and examine the comedic in art: literature, film, theater, and even political analyses. Explore parody, satire, timing and rhythm, voice and tone, as well as the ever-elusive writing of dialogue.
What makes a character funny? How do we laugh at the human condition in a way that deepens meaning? Learn how to infuse narratives and plot with humor, even when dealing with the most difficult of subjects.
Humor heals, it keeps us reading and living, and every writer can learn how to use their unique sense of humor to brighten the page.
Presenters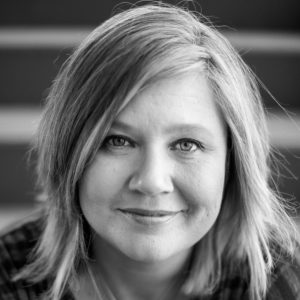 Janelle Hanchett
Janelle Hanchett is an author, editor, writing teacher, and mother of four. Writing after her kids went to bed, between graduate school classes, and on lunch breaks from her "real" job, Janelle founded her irreverent, unapologetic blog "Renegade Mothering" in 2011. Eventually her website grew to draw hundreds of thousands…
Learn more about Janelle Hanchett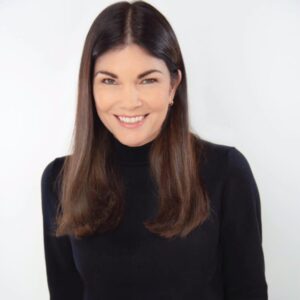 Lisa Page Rosenberg
Lisa Page Rosenberg is a former writer/director/producer for television. Credits include The Man Show, Popstars, The John Henson Project, Steve Martin: A Comic Life, Uncomfortably Close With Michael McKean, and the film Windy City Heat. Her stories have been published in essay collections, Listen to Your Mother, Moms Are Nuts, A Letter to My Mom, and True…
Learn more about Lisa Page Rosenberg