Living Awake: Grief, Grace & Gratitude
With Lilli Ruth Rosenberg and Katheryn Trenshaw
September 29 - October 3, 2019
"Grief is love with nowhere to go"
Through this deep and intimate immersion, discover the magic of relaxing into the ebb and flow of life's journey.
Grief is an integral, essential and vital aspect of every life. Courageously experiencing grief contributes to our capacity for sustained attention on qualities such as compassion, kindness, equanimity, and joy; these are simultaneously the fruits of the awakened life as well as the path to it.
This program is designed for those who cultivate curiosity, are interested in depth of presence, and recognize the value of becoming comfortable with discomfort. Our capacity to meet and greet pain and difficulty widens and deepens our experience of life. Through exercises designed to invite and guide you to experience the power of vulnerability and presence, your innate wholeness is revealed. Through innovative approaches for embracing the perfection of imperfection, you will experience the freedom in realizing patterns of reactivity and move into greater fluency and flow.
Discover belonging from the inside out and explore dancing with edges. Living Awake inspires a life worth living. We offer many opportunities to awaken from your personal fixed action patterns, enabling you to experience increased synchronicity and embrace the exquisiteness of life.
more fully connect with the innate intelligence of your body 

experience the teachings of your heart 

nourish curiosity, discernment, and delight

tap into the transformative power of the natural world and ancient wisdom

cultivate vibrancy
a renewed sense of interconnectedness

deeper trust in yourself and life as it unfolds

understanding and appreciating response-ability; more able to respond to whatever arises 

relaxed vitality
 For women and femme-identified folks only.
Presenters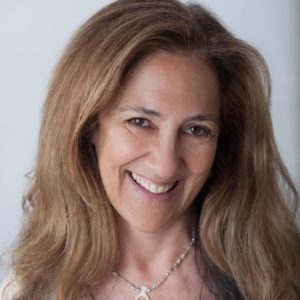 Lilli Ruth Rosenberg
Dr. Lilli Ruth Rosenberg developed a model of Learned Happiness (a couple of decades ago), which continues to synthesize cutting edge research in the fields of Neuropsychology, Buddhism, Spirituality, and Transformational Learning. For over thirty years, Lilli's work includes educating and encouraging students and clients to delve deeper into their…
Learn more about Lilli Ruth Rosenberg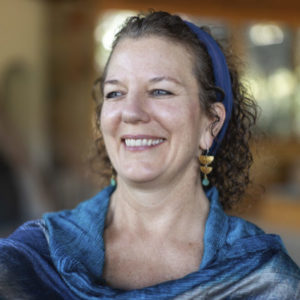 Katheryn Trenshaw
Katheryn Trenshaw is an international artist, teacher, and creative consultant who offers training and facilitation in movement, art and personal development particularly focused on awakening as Embodied Consciousness. Katheryn conducts educational events, workshops, multimedia project and undertakes consulting for individuals, groups and organizations in the United States, Europe and around the…
Learn more about Katheryn Trenshaw