Activate 2023: WIN CAMPAIGNS. RAISE MONEY. SURPASS YOUR GOALS.
The sharpest digital minds in politics and advocacy campaigns, nonprofits, labour unions and more, will gather from June 7-11 on Cortes Island, BC at Hollyhock Campus for five days of hard-skills training in digital leadership, strategy and tactics.
Gain the digital skills to empower your movement with world-class progressive leaders, as they share their experience and expertise in intimate, hands-on, workshops and conversations. Scholarships to attend Activate 2023 are available!
Meet Our Keynote Speakers
LaToia Jones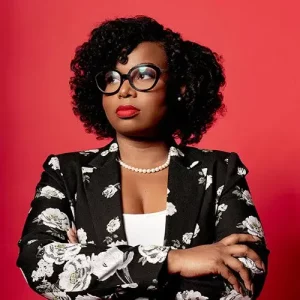 LaToia A. Jones is an organizer, community activist, and national strategist. With over 20 years of extensive experience in labor and community organizing and political experience in presidential campaigns, gubernatorial races, and countless congressional and local races — LaToia's purpose and drive have always been to be the most effective public servant possible.
Affectionately known as the "Queen Maker", LaToia thrives on supporting and building the next generation of leaders particularly women and women of color. LaToia currently serves as the Senior Vice President of Government Affairs & Political Partners at Hustle, a progressive digital peer-to-peer communications company.
Sara El-Amine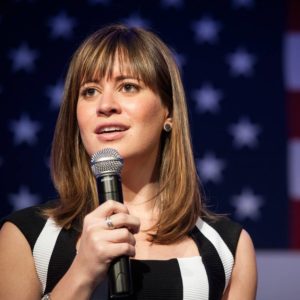 Sara El-Amine PhD (hc) is a progressive senior strategist, and one of the architects of the Obama grassroots movement. She played key roles outside the US White House to pass and implement health care reform, minimum wage, marriage equality, gun violence prevention, climate protections, and more, during President Obama's two terms in office.
She has since founded the Change.org Global Foundation and gone on to build the advocacy arm of Mark Zuckerberg and Priscilla Chan's new social impact effort, the Chan Zuckerberg Initiative.
Jose Nunez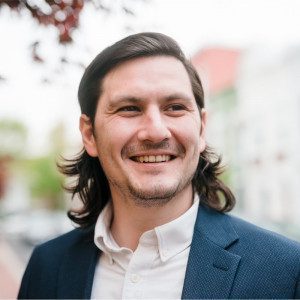 During the American 2020 presidential campaign he was the Director of Digital Organizing for Biden for President.
Jose developed, directed, and managed the largest grassroots organizing program in electoral history. He recruited over 200,000 volunteers, driving 136 million phone calls, 334 million peer-to-peer texts, 15,000 events, and 200,000 conversations across relationship organizing platforms.
Jose Nunez currently serves as the Organizing Director at the Democratic National Committee.
Meet Activate Producer, Abbey Piazza
Welcome Abbey Piazza! Abbey is the new producer for Activate 2023.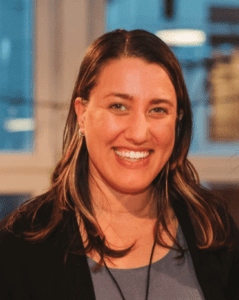 She comes to us with extensive experience as a community organizer, and most recently she worked at a digital advocacy software company, where she coached progressive organizations on how to reach and influence key decision makers online.
In addition, she designed and implemented strategy for two successful election campaigns and fundraised for the Wilderness Committee, one of Canada's largest environmental charities.
We're thrilled to have her leading the way for Activate 2023, and can't wait to see what she has in store!
Registration is OPEN for Activate, but this incredible container fills up fast.