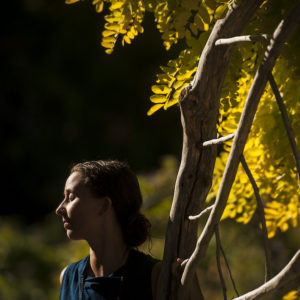 With Judyth Weaver, PhD
October 3 - 7, 2022
Cortes Island
Sensory Awareness is the practice of coming more in touch with oneself. Not attached to any theory or method, the work transcends dogmas, disciplines, and forms. It brings us to the immediate, direct experience through which we can rediscover and return to our own natural ways of being….to our birthrights. This work is practice; not theory or lectures.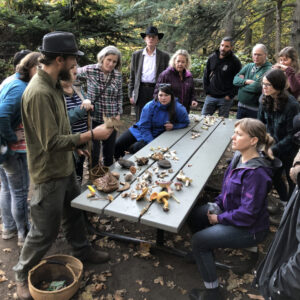 With Yarrow Willard
October 7 - 12, 2022
Cortes Island
In this intensive we will evolve our understanding of holistic health and the earth based medicine path. In doing so, we will explore a variety of techniques, tools, wisdom teaching and old world diagnostic practice, as we build a rich language of relationship with the world around us.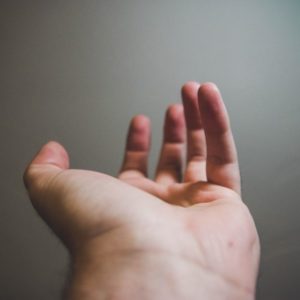 With Alina Frank & Dr. Craig Weiner
November 4 - 6, 2022
Simon Fraser University at Harbour Centre
Learn powerful evidence-based Clinical EFT tapping techniques to quickly and effectively create changes in negative emotions, thoughts, beliefs, and behaviours. This training is for individuals looking to use EFT for self-help, and to integrate it safely into professional client-based practices. -- Alina Frank & Dr. Craig Weiner, DC, are internationally respected EFT trainers and directors of the EFT Tapping Training Institute.