Writing with Ghosts: The Power of Haunted Writing
With Hiromi Goto and Kyo Maclear
October 1 - 6, 2023
"It seems that the essential impulse in working at all is to rehaunt your own house, or to allow what haunts you to have a voice, to chart what is deeply private and etched on the soul, and find form and structure for it." —Colm Toibin
What haunts you? What returns and what persists? It may be the memory of a vivid sensation, a deep regret, an ancestral rumor, a former self… It needn't be unwanted. What ghosts are not done with you?
The idea behind this retreat is to write from what feels vital and lingering—obsessions, images, questions, ideas—from what's felt in the spine.
We will try to find a form for what haunts us. We will ask how our ghosts might inhabit different genres, perhaps short or long forms. We will find ways of circling them differently. One of the facilitators will bring speculative fiction/genre knowledge to encourage the writers who are inclined that way re: ghosts/hauntings. Memory, metaphor, the uncanny, the liminal—hauntings are a kind of return, writing an act of transformation…
Schedule
A detailed schedule will be available 1-2 weeks in advance of the program. View sample schedule here.
Terms & Conditions
You may find our terms & conditions here.
Presenters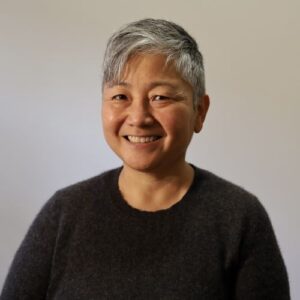 Hiromi Goto
Hiromi Goto has been a trail-blazing author in Canada for over twenty years. Recognized both at home and abroad, many of her award-winning books have been translated into French, Italian, Japanese, Hebrew, Korean, and German. Her literary fiction traces the lives of Japanese Canadian women— through migration, across generations. Her…
Learn more about Hiromi Goto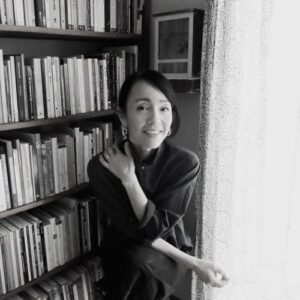 Kyo Maclear
Kyo Maclear is an essayist, novelist, editor and children's author. Her books have been translated into eighteen languages, published in over twenty-five countries, optioned for theatre and television, and garnered nominations from the Hilary Weston Writers' Trust Prize for Nonfiction, the Governor General's Literary Awards, the TD Canadian Children's Literature…
Learn more about Kyo Maclear