Narratives of Abundance
With Tracey Friesen and Dr. Amir Niroumand
May 24 - 28, 2023
A rich and deeply immersive experience built on fierce hope and a belief in the power of future-visioning to drive the transition toward a more sustainable and resilient post-carbon world. This gathering weaves together the impulses that led to the creation of both Story Money Impact and Abundance Community Farm.
We all need to see and believe in positive examples of social experiments that are pioneering new ways for us to reimagine a better future, living in harmony with the land and each other.
Together we will explore models of collectivity and interdependence that when skillfully framed through artistic practices can motivate people toward action for social change. To amplify these actions, the workshop will strengthen the capacity and network of impact-oriented storytellers and media makers. To achieve this goal, we will bring participants through exercises that range from deep-dive group discussions to practical skills building workshops to somatic experiences, in touch with the powerful land on which Hollyhock rests.
Capacity is limited to ensure an intimate shared journey.
Schedule
A detailed schedule will be available 1-2 weeks in advance of the program. View sample schedule here.
Terms & Conditions
You may find our terms & conditions here.
Presenters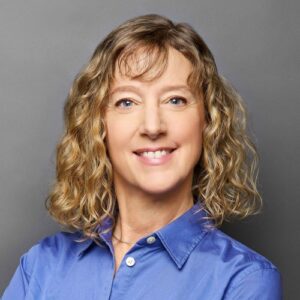 Tracey Friesen
Tracey Friesen has over 30 years' experience in Canada's cultural sector. In the decade before joining the Canadian Media Producers Association's BC Branch in 2020, she worked at the David Suzuki Foundation, Roundhouse Radio and Mindset Foundation, plus authored 'Story Money Impact: Funding Media for Social Change', which led to…
Learn more about Tracey Friesen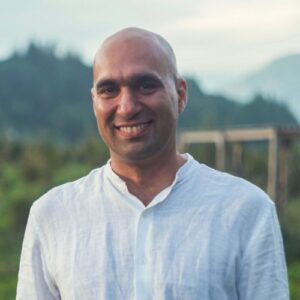 Dr. Amir Niroumand
Dr. Amir Niroumand is recognized as a social entrepreneur with a primary interest in utilizing food as a tool for changing cultural values and norms. In 2016, he founded Abundance Community Farm in Agassiz, BC, as a social experiment in creating a community culture that thrives in harmony with nature.…
Learn more about Dr. Amir Niroumand