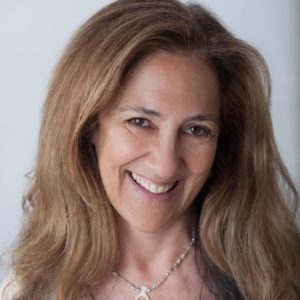 Dr. Lilli Ruth Rosenberg developed a model of Learned Happiness (a couple of decades ago), which continues to synthesize cutting edge research in the fields of Neuropsychology, Buddhism, Spirituality, and Transformational Learning.
For over thirty years, Lilli's work includes educating and encouraging students and clients to delve deeper into their well-spring of well-being. Lilli considers herself a Pracademic; adept at bridging the academic with the practical; innovatively translating research into effective approaches for life. Her guiding principle is "Conscious Suffering cultivates Essential Happiness".
Lilli is as an Adjunct Professor at Gonzaga University and City University. She enjoys a thriving private practice, and is enthusiastic about her role as supervisor for counsellors and practicum students at four agencies in Victoria: Inspire Health, Greater Victoria Citizens' Counselling Centre, Victoria Sexual Assault Centre, and Victoria Child Abuse Prevention and Counselling.