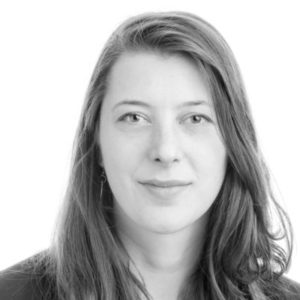 Jenni Schine is a sound artist, community-engaged researcher and instructor of Anthropology of Sound at the University of Victoria. She specializes in soundscape composition, creative practices and feminist teaching models. She is also the Pacific Community Lead at Tides Canada, a national charity where she supports conservation and social justice initiatives in BC.
A big fan of public engagement, Jenni has extended her work into film, radio, podcasts and art installations. She has produced radio for CBC including 
Ecology of Sound: Hildegard Westerkamp 
(2017) for CBC Ideas and End of the Line (2014) for CBC's Living out Loud series. Jenni likes to facilitate collaborative and interdisciplinary projects and connect artists with scientists. She holds a MA in Acoustic Communication from Simon Fraser University and a BA in Anthropology from the University of Victoria.