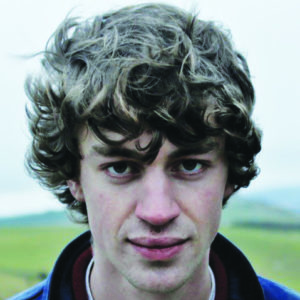 Cosmo Sheldrake is a multi-instrumentalist musician producer, composer, and sound artist.
Cosmo released his first single 'The Moss' in 2014, which was followed by the 'Pelicans We' EP in 2015 and his debut album The Much Much How How and I in April, 2018.
Much of Cosmo's work is concerned with ecology, extinction and the nature of place. In September, 2020 he released a series of Wake up Calls, pieces composed entirely from recordings of endangered British birds. He has toured internationally, composed music for film and theatre, and in 2015 he ran a community choir in Brighton.
Cosmo is also a keen brewer and fermenter and he and his brother Merlin have a line of fermented hot sauces.