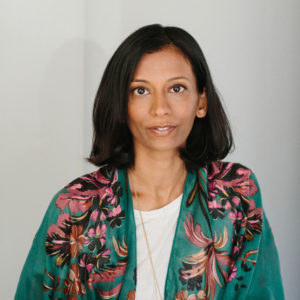 Yoga, Ayurveda and Wellness specialist Insiya Rasiwala-Finn grew up in Bombay, India with Yoga and Ayurveda shaping her life. She is passionate about sharing the transformative impact of these wisdom practices with inspiration, freshness, poetry and joy; embodying her life as a mama, yogini and community connector in our modern world.
Insiya has crafted a life of globe-trotting en famille, with her partner Eoin Finn and their son Ananda, who she says is one of her greatest teachers, as well as living the simple, slow life when at home in Victoria, BC.
Follow Insiya here at YOGUE as she continues to seek out the greenest, healthiest and beauty-full ways to live, cook, inspire, travel and play: in the ocean, with words on paper and on the yoga mat.