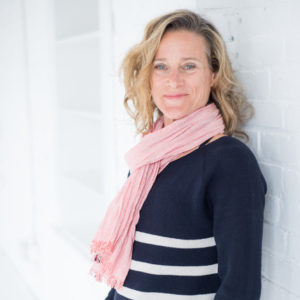 Maria Filippone's love and appreciation of the outdoors and a reverence for nature and life was instilled at an early age in her hometown of Vancouver. Motivated and moved by music and movement, her teaching path began when she was 15 years old, assisting mentor Maureen Wilson, flipping records and offering hands on adjustments in a packed high impact aerobics classes. Now, many years, trainings and immersions later, she is certified as a Yoga instructor, Pilates Teacher and Yoga Thai Massage Therapist.
Today, Maria's group classes and private lessons are a blend of these three incredibly powerful and transformational offerings. She enjoys creating playlists from a wide variety of music, often including mantras and chants to deepen & enhance the experience. Based in Victoria, BC, Maria shares her passions with the local community, and also travels the world with workshops and unique offerings.
She bows deeply to her many gifted teachers who continue to inspire her life, personal practice, and teaching. To name just a few: Janet Stone, Eckhart Tolle, and Dr. Joe Dispenza.
I welcome you to step onto your mat, wherever you are, however you feel, and embark on the magical journey to your soul.
Embrace the moment, you've really got to know that somethings you no need to hide, take a ride to your soul. – George Evelyn (aka Nightmares on Wax) from "Shape the Future"