Reel Youth Inter-Generational Film Project
With Mark Vonesch and Tiffany Moses
August 9 - 14, 2019
Due to low enrollment this program has been cancelled 
The Reel Youth Inter-Generational Film Project is the perfect summer program for grandparents to do with their grandchildren. You can also sign up individually as a youth (13-30) or a 55+ older person and we will make the match for you. The program strengthens bonds between generations as youth learn the art of documentary film making while making short films about the older participants.
Reel Youth is a not-for-profit, media empowerment program that supports communities to create and distribute engaging films about the issues they care about most.
Reel Youth has produced hundreds of these films all across the country and are experts at engaging youth and elders in a fun way that produce authentic and meaningful films. Reel Youth facilitators are artist mentors fluent in providing a fun and engaging experience for participants to explore the media arts and make positive social change.
This program is open to youth 13-30 yrs old and elders 55+. Sign up as youth/elder pair or as an individual and we'll match you up with a team.
Equipment is provided. Scholarships available.
Presenters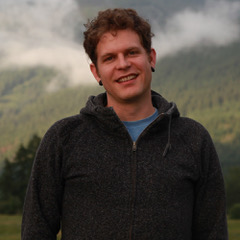 Mark Vonesch
Mark Vonesch is a global leader in community film production. He is the Co-Founder of Reel Youth, a charitable project that has made 2,000+ films with participants across Canada and around the world. He is a sought after consultant in the field of media production and leads inter-generational programs that support leadership development and build valuable story telling and media production skills in participants. reelyouth.ca
Learn more about Mark Vonesch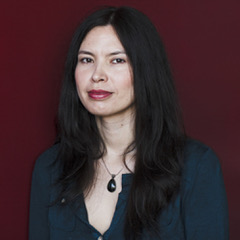 Tiffany Moses
Tiffany Moses is a Dene artist and facilitator with a decade of experience working with communities through music and film production programs. She draws on her cultural teachings as a foundation for bringing people together in creative process and uses her technical expertise and keen understanding of collaborative creation to help participants produce meaningful films.
Learn more about Tiffany Moses